Two weeks back, we took you through a century of Oreo's changing looks. And while the cookie's 1923 branding looked pretty ancient, that's nothing compared to Jell-O's first form. Kraft was able to provide us with images of America's premier gelatin starting from 1900 and ending with the redesign set to hit this fall. As you'll see, the treat's gone through more updates than iTunes -- though thankfully, none of their changes will make you want to throw your smartphone out the window.
1900
Other things that happened that year: The Boxer Rebellion began in China, L. Frank Baum's The Wonderful Wizard of Oz was published, prohibitionist Carrie Nation kicked off her national tour of attacking bars with brickbats and hatchets in Kansas
1948
Other things that happened that year: The World Health Organization was formed, monkey astronaut Albert I launched from New Mexico into space, American prince Kenny Loggins was born
1962
Other things that happened that year: The Cuban Missile Crisis went down, Spider-Man made his first Marvel appearance, The Rolling Stones debuted at London's Marquee Club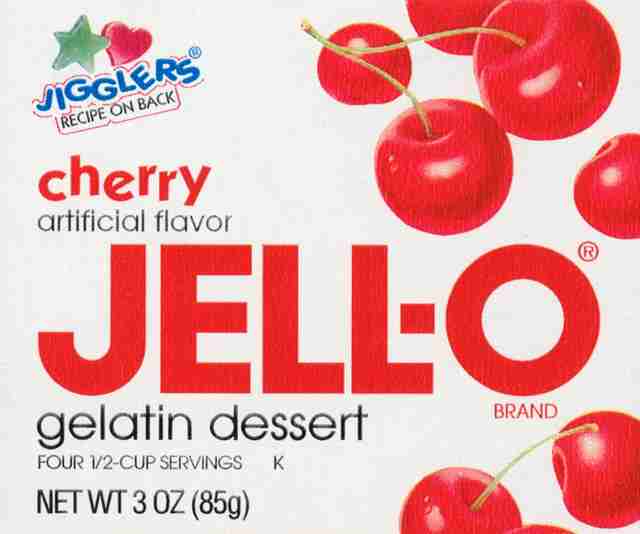 1994
Other things that happened that year: Nelson Mandela became South Africa's first black president, two thieves stole Edvard Munch's "The Scream," Tonya Harding and Nancy Kerrigan made figure skating the most exciting it's ever been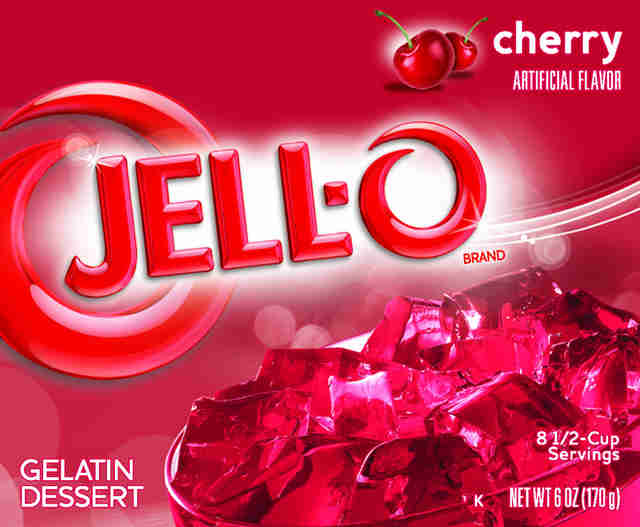 2010
Other things that happened that year: Banksy got a documentary, a full lunar eclipse hit for the first time in 372 years, WikiLeaks started a national conversation about security and Julian Assange's general creepiness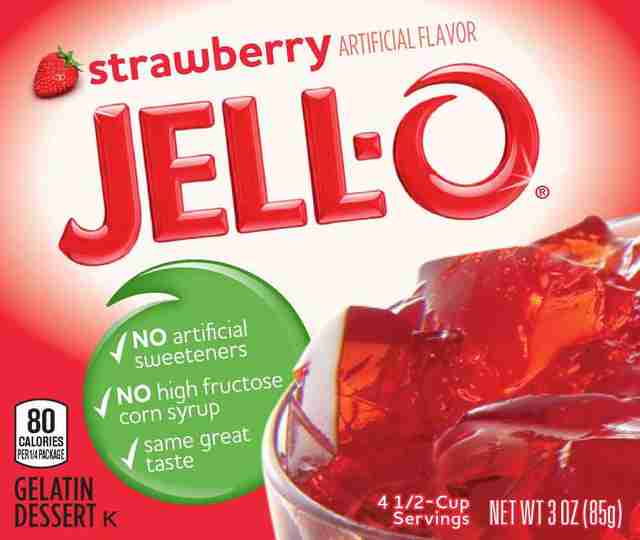 2015
Other things that are happening: Bob Barker and Adam Sandler are beefing again, people can't stop arguing about a dumb dress, Ronda Rousey climbs the list of people you should never, ever piss off
Before you go, here's a bonus timeline of Jell-O branding Kraft was kind enough to put together for us. Keep an eye out for that sexy new packaging in a few months, and make sure to pour a cube out for those unfortunate 1950s kids who were subjected to their celery flavor.
Kristin Hunt is a Food/Drink staff writer for Thrillist, and can't decide if she's more scared of Ronda Rousey or Carrie Nation. Follow her at @kristin_hunt.