Lay's "Do Us A Flavor" contest has already crowned two champions: Cheesy Garlic Bread and most recent winner Wasabi Ginger, with millions of disappointed fans of Cappuccino chips drowning their sorrows in actual, liquid cappuccinos. But now through March 30th, we're all getting another chance to make our voices heard (right here) by voting and suggesting even more flavor ideas -- but something is a little different this time: there's a theme to the contest, and it's "Tastes of America."
This means that Lay's is looking for regionally inspired tastes to drive their decision-making, and America is already obliging. Below, you can find some of the more ingenious and out-there ideas that have been submitted so far. As Newman would say, "Jambalayaaaaaaa!"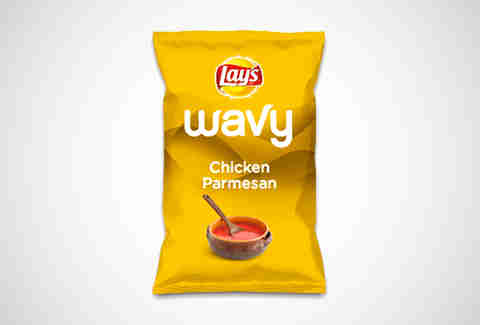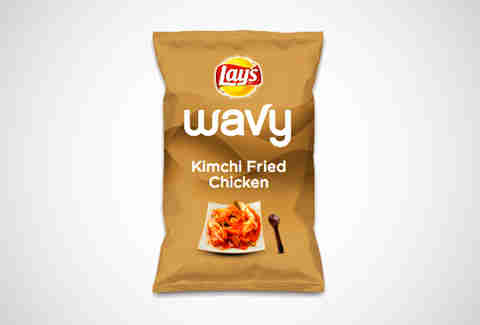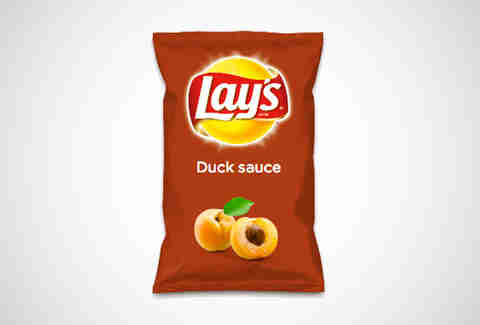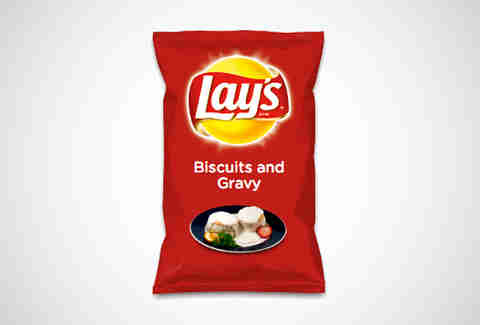 Adam Lapetina is a Food/Drink staff writer for Thrillist, and desperately wants to see Nashville hot chicken-flavored chips be a thing. Read his musings at @adamlapetina.