10 Basic Food Emojis we Somehow Don't Have Yet
All Images by Shutterstock/Jennifer Bui
Every year, more and more of our conversations are peppered with emojis, whether it's the ubiquitous "happy poop" one or the "woman in pink holding her hand out weirdly" one. Still, it's kind of baffling how limited our emoji vocabulary is, especially when it comes to food -- the fact that we had to wait for a taco emoji at all speaks volumes in and of itself. Seriously, we can get HD photos of Pluto, but breakfast emojis are too much to ask?
In an effort to bring this incredibly important issue to the forefront of the national conversation, we decided to highlight 10 no-brainer examples of edible (and drinkable) emojis whose absence from our phones is utterly inexcusable. To wit:
Sandwich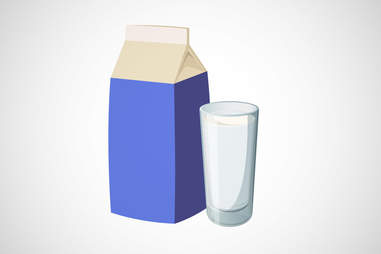 Milk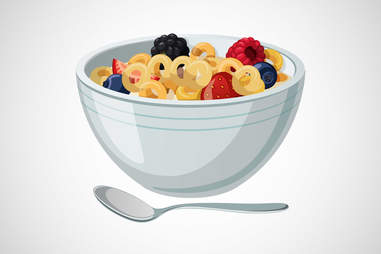 Cereal
Pretzel
Shot Glass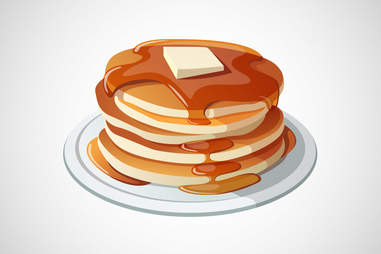 Pancakes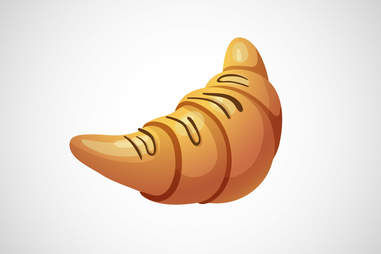 Croissant
Steak
Waffles
Bacon

Which of the flagrantly missing emojis is your favorite? Let us know in the comments, along with your picks for other food emojis we're sorely missing.

Gianni Jaccoma is a staff writer for Thrillist, and he seriously can't believe there's no bacon emoji. Follow his tweets of rage @gjaccoma, and send your news tips to news@thrillist.com