20 things you need to stop doing in 2015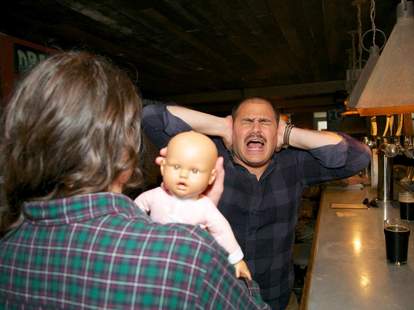 Usually, welcoming a new year involves making a long list of things you need to start doing. Like going to the gym, or using your own HBO Go account. (Sorry, Uncle Stan.) But your resolutions should also cover all the annoying habits you need to leave behind -- and seeing as it's already day two of 2015, you gotta draft those up stat. Just to get you started, here are a few eating and drinking patterns you need to ditch immediately, collected from stories we published over the course of 2014. Make this the year you finally swear off gross grocery store coffee bins. For good:
Kristin Hunt is a Food/Drink staff writer for Thrillist, and has never had any problem ordering Merlot or guac at Chipotle. Follow her to free living at @kristin_hunt.