Face it: you'd much rather rise to the delicate scent of bacon than your phone's annoying Calypso tone each morning. But cooking a slab every morning requires a lot of spare time and cholesterol that you just don't have. Luckily, Oscar Mayer has engineered a way for you to smell bacon every morning with the Wake Up & Smell the Bacon app, a genius device that releases eau de bacon at the time of your choice.
Recommended Video
The Real Reason Chick-Fil-A Is Closed on Sunday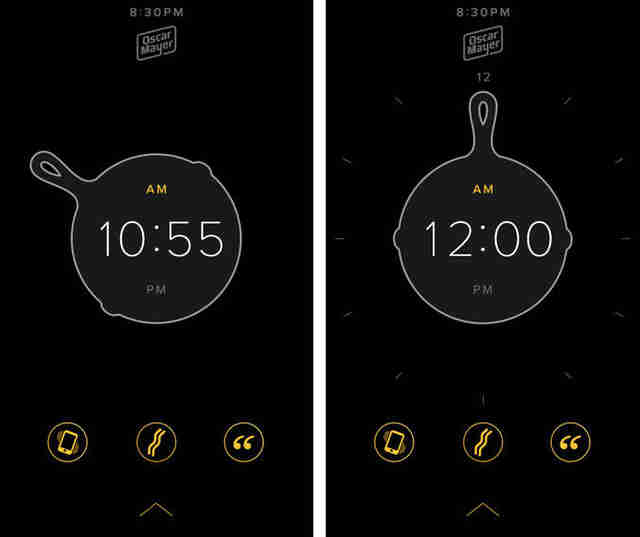 Using an awesome skillet-shaped clock, you simply select your wake-up time and wait for the aroma to nudge you out of bed. Only, with something this life-changing, there's always a catch: while the app is free and already up on the Apple store, you have to enter Oscar Mayer's contest to win the plug-in device that actually pumps out bacon perfume. They'll be selecting 4,700 winners through April 4th, so head over to the official site and play the Instant Win Game for some fake-bacon glory.
Kristin Hunt is a food/drink staff writer for Thrillist. She still misses her last phone's Eddie Money alarm tone, but thinks this could fill its void. Follow her at @kristin_hunt.