Testing the Secret Menus at 8 Chains, From Chipotle to Shake Shack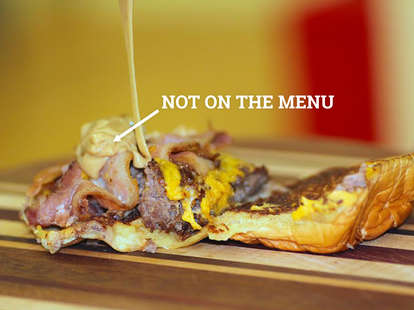 Dave Presley/Thrillist
Dave Presley/Thrillist
Fast-food chains have secrets, and we're not talking sauce (it's just Thousand Island!). Almost every chain has a clandestine list of items just waiting to be discovered, forever rendering your typical order of a "#1 with Coke" bland. But which are real and which are just myth? To find out, I took to the streets. And ate. A lot.
How I did it
After extensive research (the Internet has been known to lie), I narrowed the list to nine chains. Any place that advertises their secret menu (here's looking at you, Subway and In-N-Out!) was disqualified. Over one weekend, I casually ordered the secret item from an unsuspecting clerk. My success rate was decidedly mixed.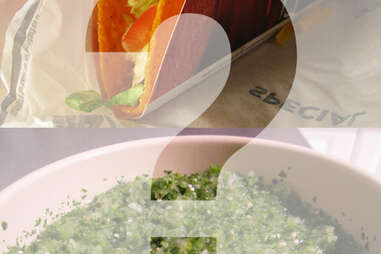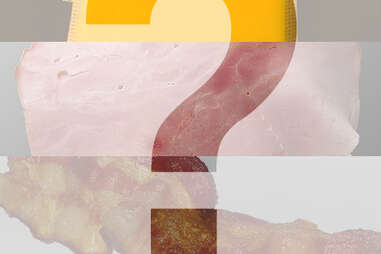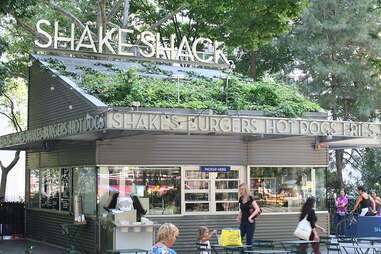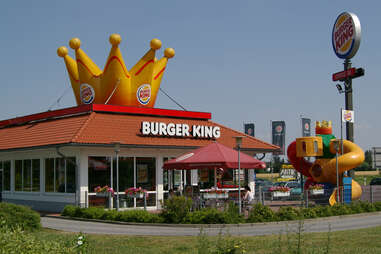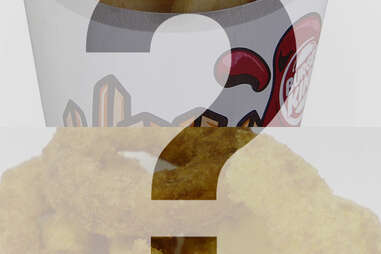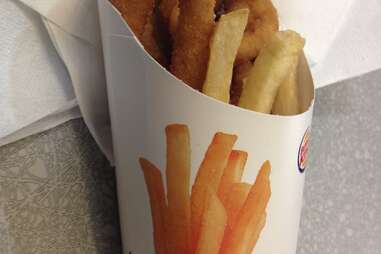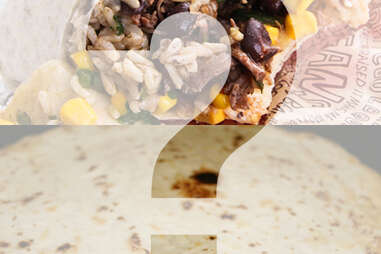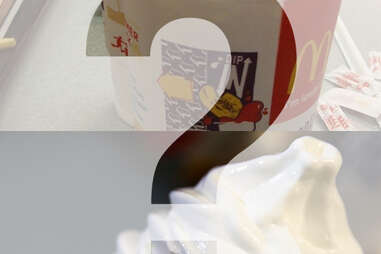 Liz Childers is an associate editor on the National Food and Drink team and is never ordering a peanut butter-less burger again. Follow her: @lizchilders1.