It may not be in Chicago, or Austin, or San Francisco, or basically anywhere outside the East Coast. But by God there's a Shake Shack in Mother Russia, where shacks shake YOU!!

Recommended Video
Feast Your Eyes on the Torpasta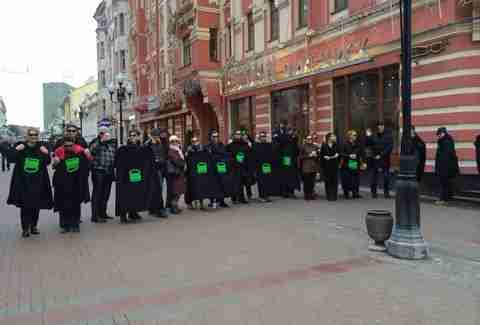 This outpost is pretty similar to stateside Shacks, except for a few minor differences. The deep-fried shallots get the Russian beer-battered treatment, and the custards have been tweaked to include more walnuts and marshmallows, apparently a local favorite. AND, if Instagram is to be believed, they still have the old-school crinkle-cut fries!
Kristin Hunt is a food/drink staff writer for Thrillist. Some of her strongest friendships are built on cheeseburgers. Follow her at @kristin_hunt.