These are the most popular cheap restaurants in cities across America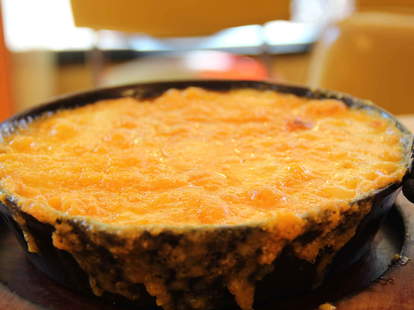 We're sure a Cognac-soaked Kobe dog is delicious, but considering we don't have Lex Luthor's bank account, $2 franks are more our speed. Knowing that the American public is always on the hunt for great inexpensive food, Urbanspoon compiled yet another edition of Cheap Eats, a survey of their most highly-rated spendthrift restos in several US cities. Is your $10-and-under burger joint on the list? Only one way to find out...
Atlanta
Austin
Boston
Chicago
Dallas
Las Vegas
Los Angeles
New YorkPortland
San Francisco
Seattle
Kristin Hunt is a Food/Drink staff writer for Thrillist, and accidentally ate a stranger's fries at Pommes Frites on her 22nd birthday. It was not her proudest moment. Follow her at @kristin_hunt.