New Orleans has some pretty spectacular restaurants (some of the best in the country, no less), but not all of them get the credit they deserve, through underexposure, plain bad luck, or Yelpers being -- of all things -- critical. Here are the local spots whose praises are not sung nearly enough...
Recommended Video
This Restaurant Reinvented the McGriddle
Yuki Izakaya
Marigny
Frenchman is known well for its music, less so for its food. It should be though, because Yuki is small and loud (like many Frenchman St haunts) but they also offer some of the best Japanese small plates in the city, with everything from yakitori to ramen to salmon sashimi with natto (definitely an acquired taste).
Rue 127
Mid-City
It may not score as highly on the hipness counter as other Mid-City restaurants like MoPho and Toups' Meatery, but Rue 127 offers outstanding brasserie cuisine in an intimate, highly romantic setting.  Extra points for an off-the-wall-good double-cut pork chop.
Cafe Abyssinia
Garden District
When you get a little tired of po-boys, muffalettas, gumbo, and jambalaya every now and again -- it happens sometimes -- throw yourself an exotic curveball and hit Abyssinia for excellent Ethiopian cuisine. It might not be the most celebrated of ethnic cuisines, but it's certainly one of the best. Mind the doro wat... it has an awesome kick!
Counter Market & Deli
French Quarter
Chef Greg Sonnier, one of New Orleans' favorite cooks, made some waves when he was tapped to helm the new restaurant Kingfish (which is awesome). What made less news, however, was Kingfish's addition of a sandwich counter next door... and the fact that those sandwiches are epic. Also, they have a make-your-own Bloody Mary bar with house-infused vodka that'll definitely cure what ails you.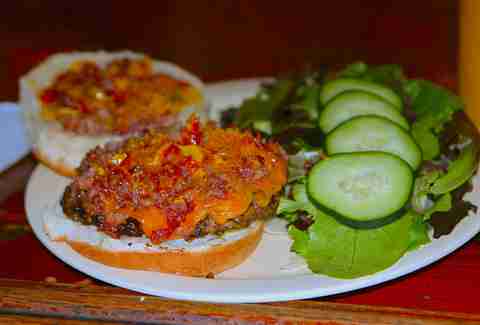 Atchafalaya Restaurant
Irish Channel
Of all the restaurants that serve brunch in New Orleans, this one is an underlooked gem. Be on the lookout for the duck hash, not to mention the "Eggs Treme"; a Benedict variation featuring a boudin cake, poached eggs, popcorn crawfish, and hollandaise.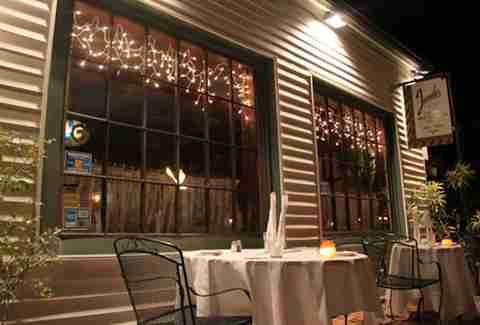 Jamila's
Uptown
Tunisian meets Louisianan fare at Jamila's, with dishes like crawfish bisque with zucchini and spinach. Also, the owners and staff are probably the nicest people in New Orleans.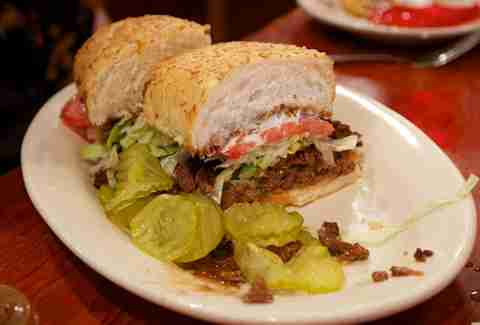 R & O's
Bucktown
Bars like Tracey's and legends like Mother's seem to get all the love when it comes to roast beef po-boys, but for many locals, R & O's is clearly the spot to beat. Some folks have started to catch on, but what they might also be missing is the rest of the menu, particularly the seafood. How can you go wrong with a giant plate of fried crab claws?