Housed in a huge space that's split between the cafe up front and the much larger production area in the back that smells better than whatever fake bread-scent they pump out of Subway, BB works up cheese sticks, walnut bread, and all manner of croissants, all created by the chef/ owner who's referred to as the "Loaf Legend", but is still motivated enough to make all these breads and stuff.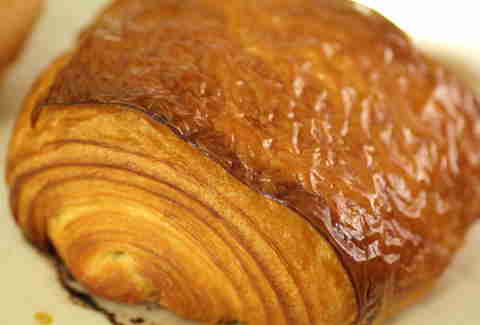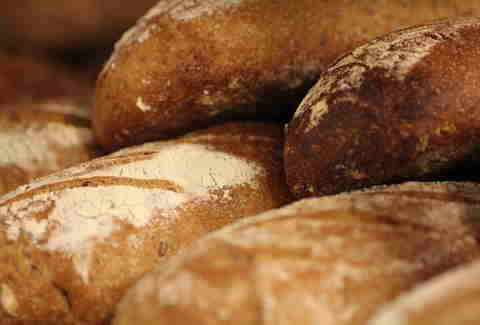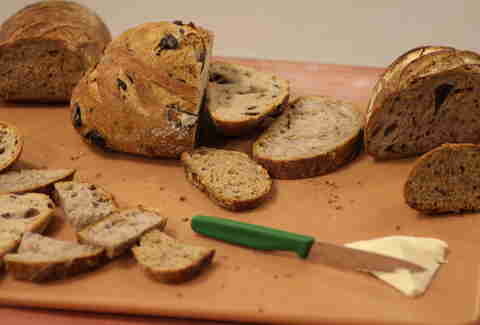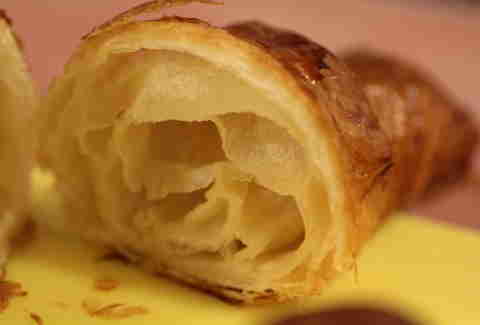 Previous Venue
Next Venue
Venue Description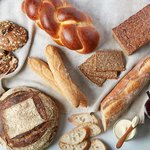 1. Breads Bakery
18 E 16th St, New York, NY 10003
Right off of Union Square (and with a second location on the Upper West Side), Breads bakes sweet and savory bread, pastries, and cakes on-site. The bakery is most known for its braided chocolate babka loaves that burst with ribbons of chocolate-hazelnut spread. Breads is also a good option for a grab-and-go midday meal -- the lunch menu features cheese and smoked fish sandwiches, plus soup and salad.