Despite not being a quaint little fishing town in Maine where everyone, uh, quaintly fishes, NYC actually has a bunch of places that do the classic lobster roll the right way. Here're the essential eight that you absolutely must have under your ever-expanding belt.
Pearl Oyster Bar (address and info)
West Village
This charming Village standby's go-to 'wich is peppered with some celery and chive, plus an impressive amount of mayo-y lobster that's almost too much for the toasted hot dog bun it's contained in. Also, the shoestring fries it comes with are pretty great.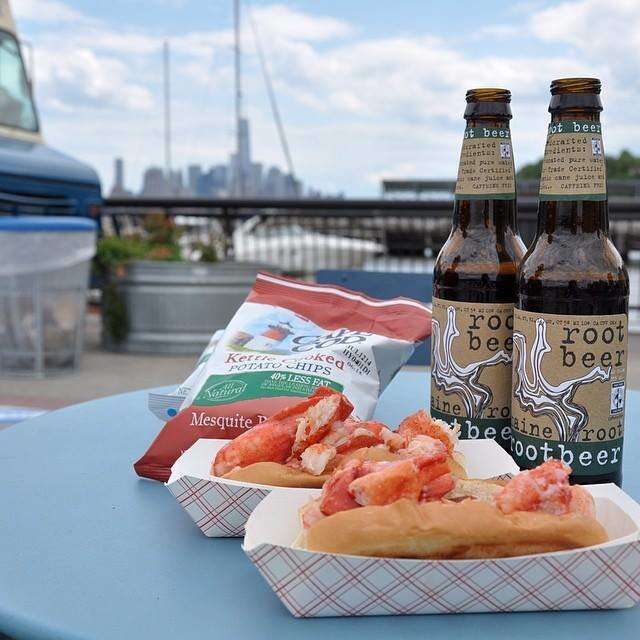 Luke's Lobster (address and info)
East Village, Financial District, UWS, UES, Brooklyn Bridge Park
Utilizing only claw and knuckle meat in its 1/4lb of fresh-as-hell lobstah, the classic basically comes right from Maine and to your face, bolstered with lemon-infused butter and celery salt.
Lobster Joint (address and info)
Greenpoint
Its super-simple classic here (with just a touch of celery and mayo) is borderline perfect, but if you're gonna have two, roll with the Connecticut-style number, get crazy with the Lobster BLT, or get REALLY CRAZY with the Lobster Mac 'n Cheese (just put it in a bun).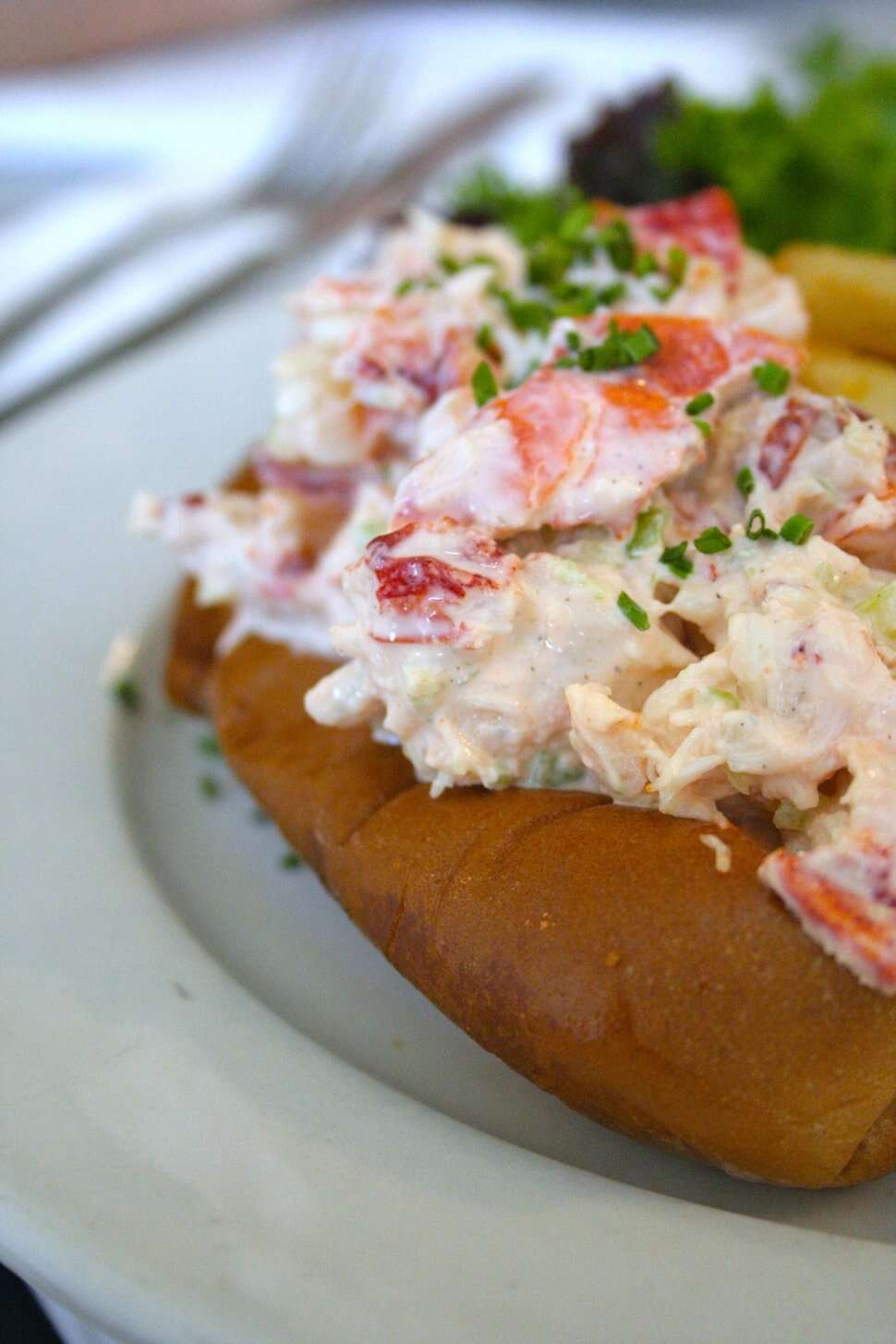 Mary's Fish Camp (address and info)
West Village, Brooklyn
There's a limited supply of these, but it's worth planning ahead for the buttered hot dog bun filled with chunky lobster, perked up with a little celery and scallion. It's simple and beautiful.
Ed's Lobster Bar (address and info)
Soho
Often muffin-topping over the edges of the buttered bun, the throwback roll at Ed's does it right with salt & pepper, freshly squeezed lemon juice, a little minced celery for crunch, and some chives to top it off.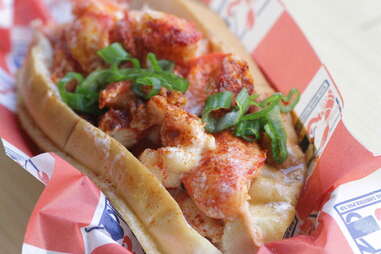 Red Hook Lobster Pound (address and info)
Red Hook, East Village, Montauk
This classic, split-top, hot dog bun beauty comes with 1/4lb of Maine meat, and's served either Connecticut-style, Maine-style, or Tuscan-style (tossed in a basil vinaigrette). The only bad move is not getting all three.
The Mermaid Inn (address and info)
East Village, West Village, Upper West Side
While it's the only one that strays from the hot dog bun, you'll still be willing to make an exception for this brioche'd version that serves up the lobster salad goods with a hefty portion of Old Bay fries to help wash it all down.
This list -- and all the rest -- look even sexier in our iPhone app. Get it now!
Andrew Zimmer is Thrillist's NYC Editor, and if he doesn't have a lobster roll at least once a month in the Summer, he gets sad. Follow him on Twitter and Instagram.