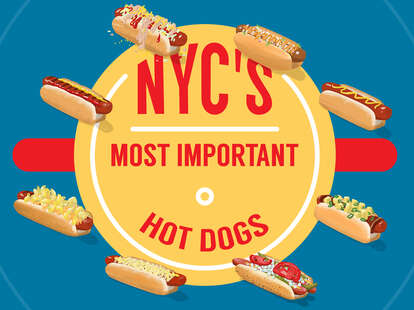 Jason Hoffman & Oren Aks/Thrillist
Hot dogs are arguably the most important summer food there is (or, at the very least, the most American). But as much as they may mean to the country at large, hot dogs hold an even more significant place in the NYC food chain. From the majestic Nathan's Hot Dog Eating Contest in Coney Island in the summer, to the go-to, late-night Recession Special at the last remaining Gray's Papaya, to classic "dirty-water dogs" that are only consumed once a year when you finally get yourself to a museum, there's a grilled (or boiled) frank between a bun associated with just about every major New York memory you could possibly have. That's why we put together this dedicated, illustrated guide to every important hot dog NYC has to offer -- from kosher-style dogs layered with 'kraut, to grilled dogs topped with mac & cheese.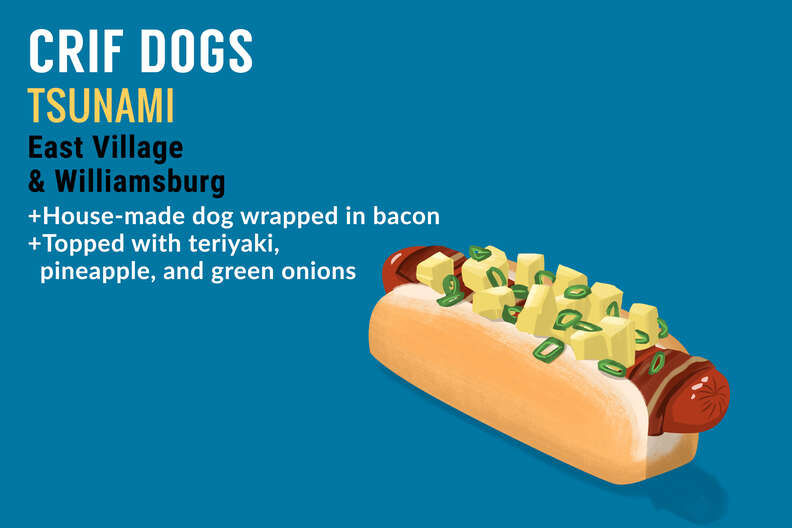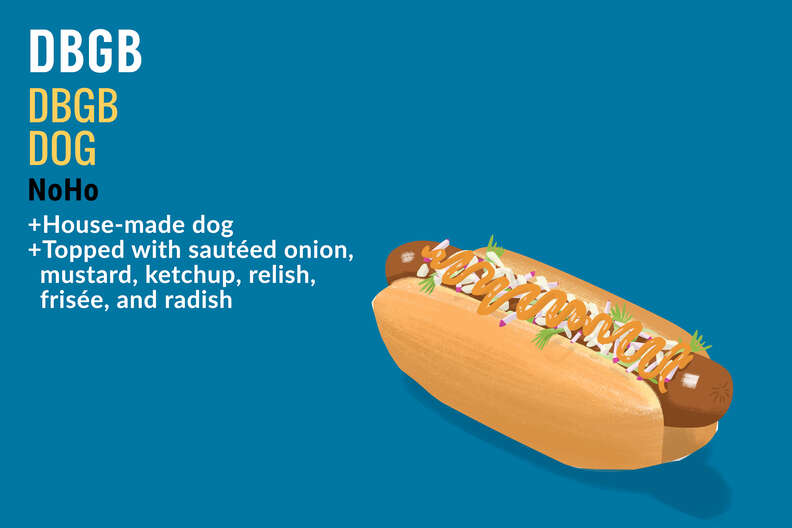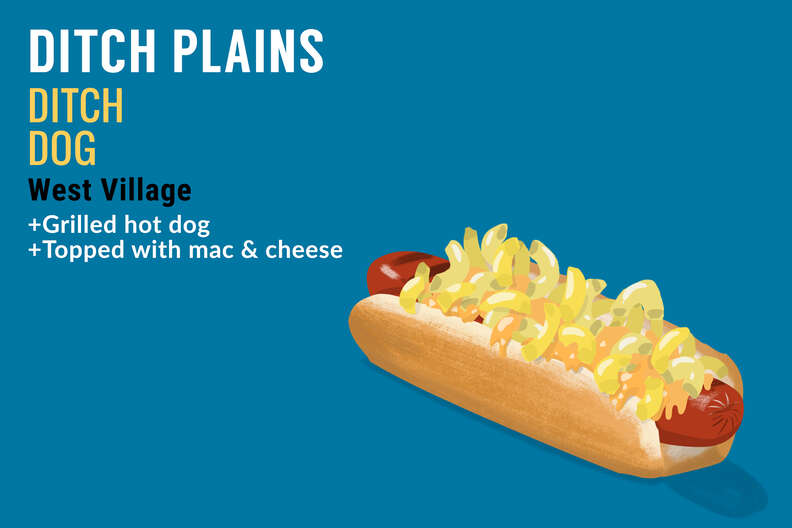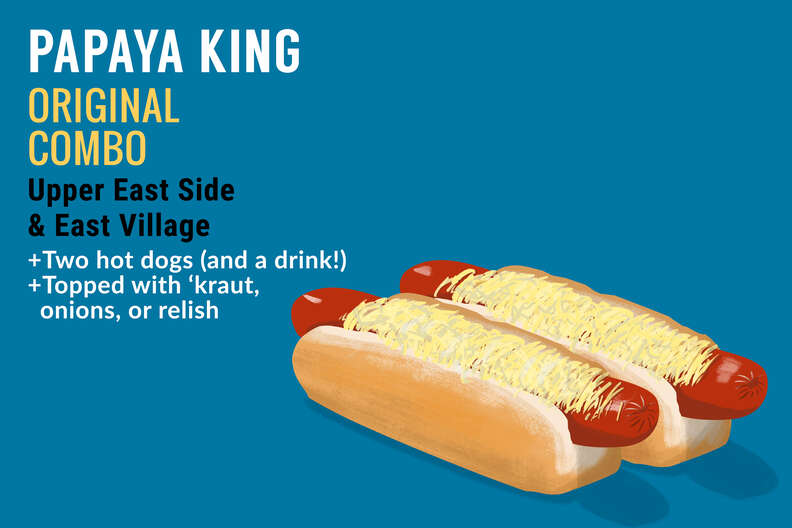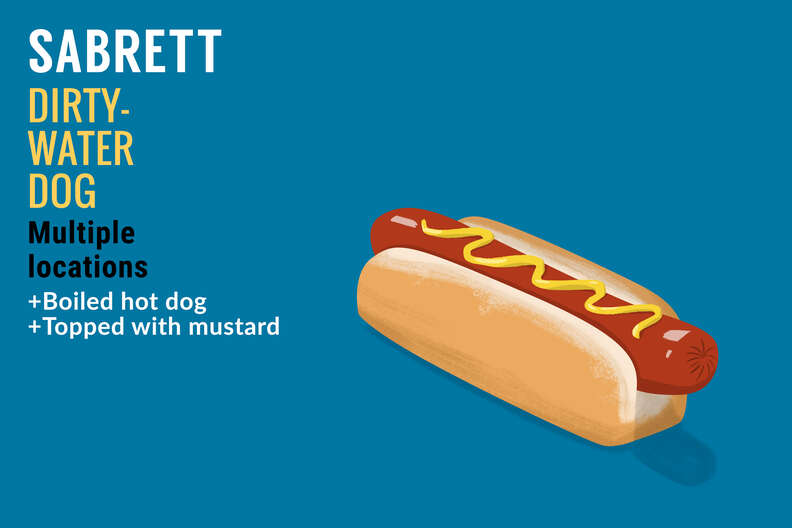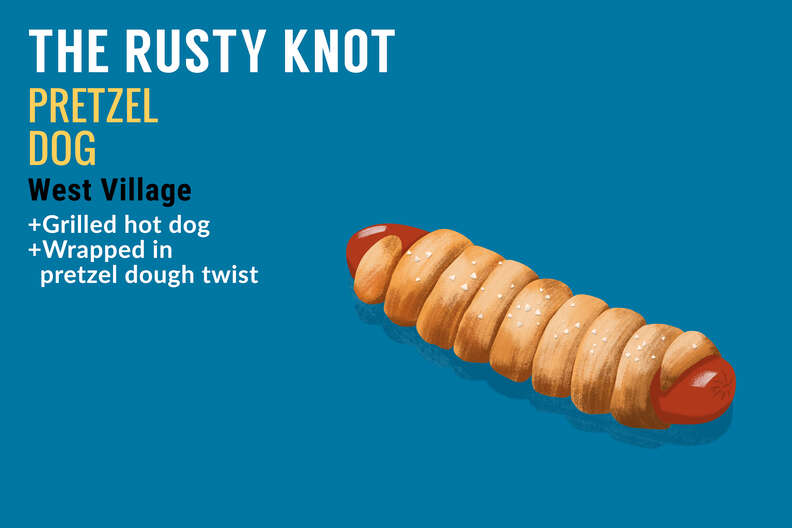 Sign up here for our daily Thrillist email, and get your fix of the best in food/drink/fun.
Lucy Meilus is Thrillist's New York Editor and had her first Katz's hot dog at NYU on the day she was born (or sometime shortly after that). Follow her on Twitter and Instagram.