Starting today, LA-based Sprinkles Cupcakes is making your cupcake-iest dreams come true, by not only dispensing beautiful little c-cakes from an ATM in Midtown East, but by also hiding prizes in a number of them, that you could then use to get even MORE cupcakes. Seriously, you can win everything from a $500 AmEx gift card to a free Sprinkles Party in their party room (which we would definitely need to be invited to, thanks).
BTW, the ATM's on Lexington Ave bewteen E60th & 61st, very close to the Bread Factory Cafe, because, gluttony.
Recommended Video
The Chillest Museum in LA Is the Museum of Ice Cream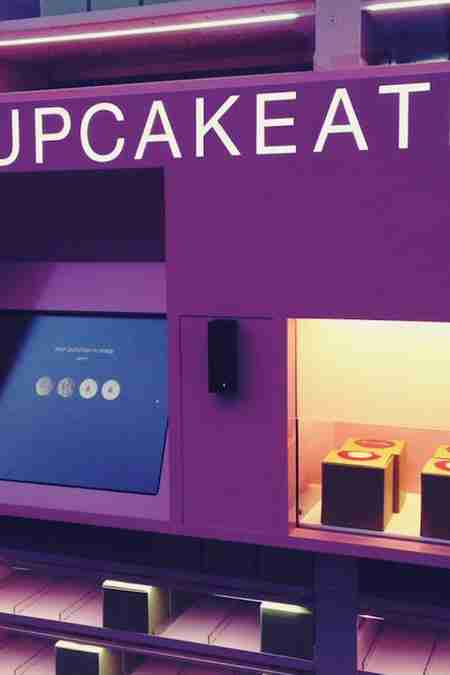 Previous Venue
Next Venue
Venue Description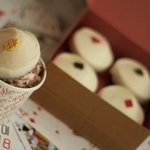 1. Sprinkles Cupcakes
780 Lexington Ave, New York, NY 10065
Sprinkles ignited a cupcake mania when it opened its first Beverly Hills store in 2005. Since then, the bakery has expanded across the country -- with both brick-and-mortar outposts and cupcake ATMs -- and added ice cream and cookies along the way. Bullseye-dotted cupcakes remain the trademark, with flavors varying from mainstays like red velvet (available in gluten-free, sugar-free, and vegan varieties) and peanut butter chocolate to seasonal creations like olive oil and pumpkin.