The Manhattan Pizza Slice Subway Map
Have you ever hopped off the subway and immediately started craving a cheap, piping-hot slice of cheesy pizza? SAME. So we decided to map out the nearest slice at almost every damn Manhattan subway stop, because pizza cravings should never have to wait.
Check out the line-by-line list below, and click here for the full map.
Jennifer Bui/Thrillist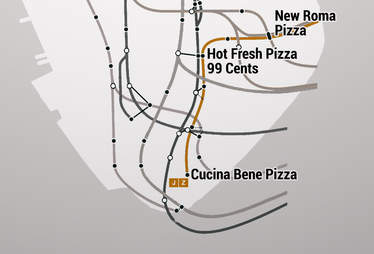 Jennifer Bui/Thrillist
Jennifer Bui/Thrillist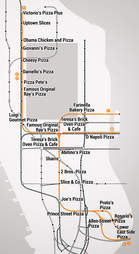 Jennifer Bui/Thrillist
Jennifer Bui/Thrillist
Jennifer Bui/Thrillist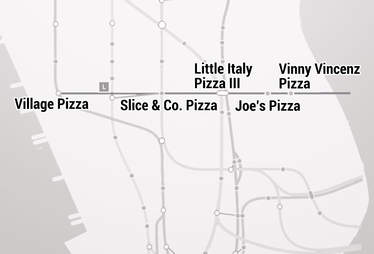 Jennifer Bui/Thrillist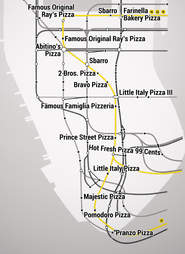 Jennifer Bui/Thrillist