Despite having like a billion restaurants all over the city now, The Meatball Shop is managing to keep more than just their Smashes fresh. First came serious cocktails at Underballs. Now, its new Upper East Side iteration has created a preposterously decadent, (almost) all-ball brunch menu that will make the world forget that, for a brief period of time, people woke up before noon on weekends specifically to eat kale with egg whites and crap.
Recommended Video
Tuna Eyeball with Timothy DeLaGhetto and Ben Sinclair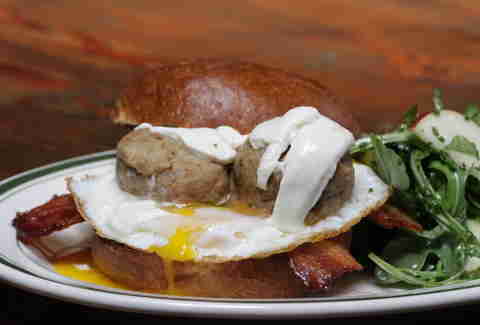 Of course, they have to start things out with their take on the breakfast sandwich. Nothing tricky here: breakfast sausage meatballs they created for this new menu, brioche, fried eggs, bacon, and your choice of cheese. Try to resist going with "all of them".
Balls Benedict. There are a couple crucial twists on the classic here. For one, meatballs (duh). For two, bacon, not Canadian bacon, which should've been done a long time ago. This is their "dream come true", and now it's yours.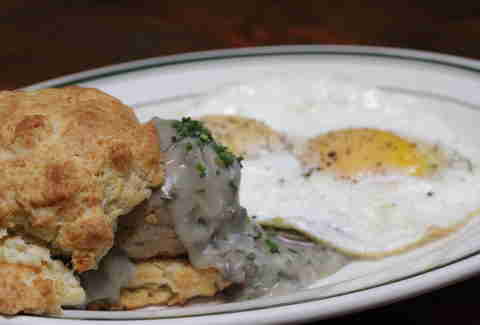 Homemade biscuits stuffed with meatballs, covered in gravy.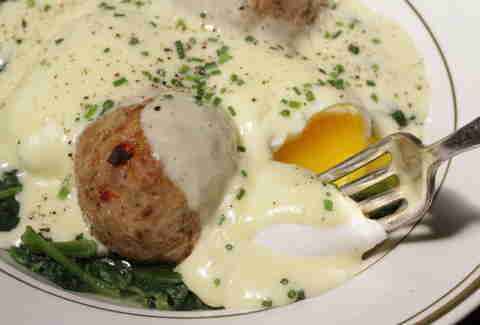 Balls Florentine, for when you're feeling (slightly) vegetal.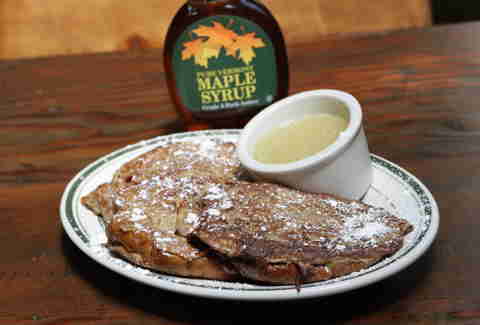 And because there's "always someone who wants sweet rather than savory", they've got the ball-free, Smash-bun French toast...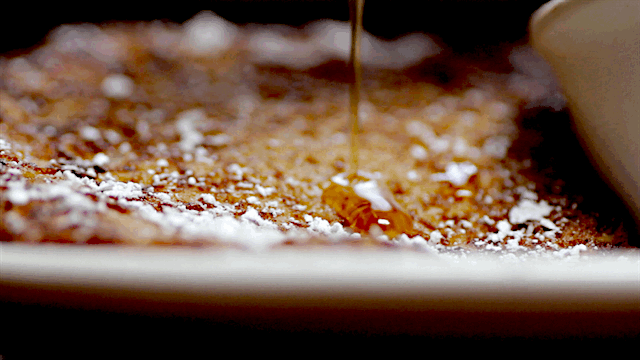 You know what to do.
This location is actually their biggest spot yet, and it's got all the familiar touches, from meat grinders to vintage photos. Fine work, meatballers.