At the start of a new year, it's appropriate that we take a moment to mourn the places that came to the exact opposite of that in 2013 (the end). Here're 11 bars and restaurants that the City of Brotherly Love... um, loved, that you won't be going to in 2014. 
Recommended Video
Hopsy Gives You Fresh Beer From the Tap in the Comfort of Your Own Home
The Blockley
University City
After suddenly losing its liquor license, and a farewell party featuring the Everyone Orchestra, The Blockley closed last month. Its location's been home to a series of clubs/music venues, but it's safe to say no matter what replaces this treasured spot -- which has hosted the likes of the Mickey Hart Band, Talib Kweli, and Ghostface Killah -- it'll "Never Be The Same Again".
Brownies 23 East
Main Line
We'll miss their 99oz beer towers, and their free buffet, but we won't really miss all the Main Line college students we had to share 'em with before Brownies finally vacated its Lancaster Ave location last year.
Lucy's Hat Shop
Old City
We'll miss knowing we could go to an "epic '90s party" on Thursday (if we... um, wanted to), 'cause after 15 rowdy years, Lucy's has been demolished so they can build an entirely different kind of shop -- a CVS.
Rittenhouse Tavern
Rittenhouse
We'll miss days of dining outside and scoffing at all the Rittenhouse tourists passing by... until a new spot from the crew behind Old City French BYOB Bibou opens later this year.
Marathon Grill
University City
We'll miss catching a movie at Rave Cinemas and then stuffing our faces with chocolate-peanut butter-banana pancakes. Now we'll be forced to catch a (hopefully not foreign) film at the refurbished Roxy, and then hit one of the their three Center City locations.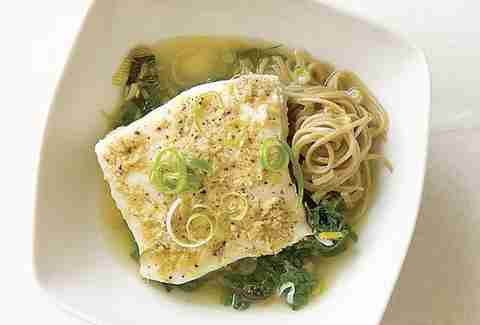 Le Bec-Fin
Center City
After 43 years, who wouldn't miss this Frenchtaurant that only managed to survive a whole year after iconic chef Georges Perrier retired? But don't worry, you can still enjoy his food at Main Line's slightly more casual alternative, the Georges', wher... wait! That place closed too?! Au revoir, mon frère.
Square Peg
Market East
We'll miss the Cheesesteak Pot Pie, and the meatloaf w/ Heinz 57-bacon marmalade (but not how much they cost) at this multi-level Market East bar, which David Magrogan's already turned into Boot-foodery Stella Rossa.
Milkboy Ardmore
Main Line
We'll miss boozed up coffees like the Picket Line (a martini made with their chilled, house-blend espresso, double chocolate vodka, and frothed milk), but not much else, since it's already been replaced by another coffee shop/bar. Minus the kinda creepy logo.
Golosa
Queen Village
We'll miss always knowing where to take a date for decadent chocolate-based desserts, drinking chocolate, etc., and can't help feeling that if we'd gone on more... or any... dates lately, it'd still be open.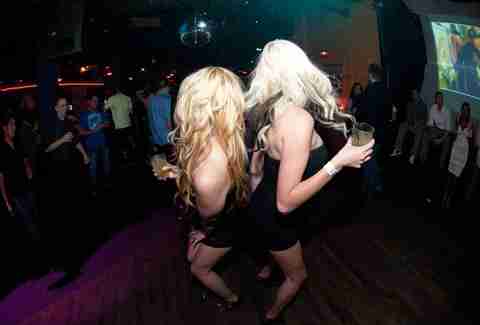 Shampoo Nightclub
Callow hill
We've been missing the sleazy ads Shampoo ran on Q102 in the late 1990s before they... waitforit!... cleaned up, and turned into the LGBT-friendly go-to that even hosted Lady Gaga back in 2008.
943
South Philly/Passyunk
We'll definitely miss this BYOB in the Italian Market, but thankfully we don't have to miss Chef Pat Cancelliere who, after he underwent triple bypass surgery(!), decided to sign on with George Sabatino at Morgan's Pier.