Not just what a greedy Luke Perry would often grumble at the 90210 craft services table, Luke's Lobster's a shellfish-slinging BYO offering up hot buttered buns overstuffed with filler-free crustacean in the subterranean Rittenhouse Square shop formerly occupied by Bonte Wafflerie. Lobster rolls fight to contain a quarter-pound of knuckle and claw meat seasoned with a secret six-spice blend for some added bite. If you're feeling shrimpy, either invest in some lifts or stick a fork (or four) in a dozens-of-shrimp roll... ... ladled with a spoonful of melted lemon butter. Like your citrus by-the-bottle? Case the half-dozen Maine Root sodas in flavors like lemon-lime, sarsaparilla, and blueberry. If this whale-sized Jonah crab jawn doesn't give you enough of a taste of Maine, opt for the $20 Taste of Maine, which includes three half-rolls, kettle-cooked chips, a pickle, and a bottle of Maine Root soda to wash them down. Also kettle-cooked: the two soups, a daily rotating lineup featuring the likes of New England clam chowder, spicy crab, or lobster bisque. Just keep an eye out for a greedy Luke Perry if you get the latter.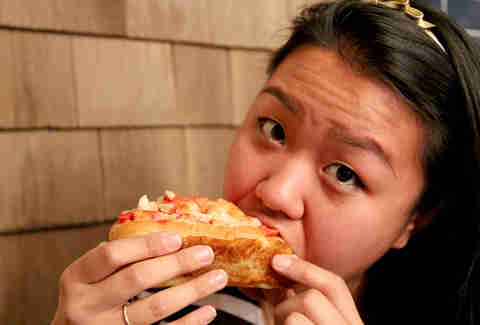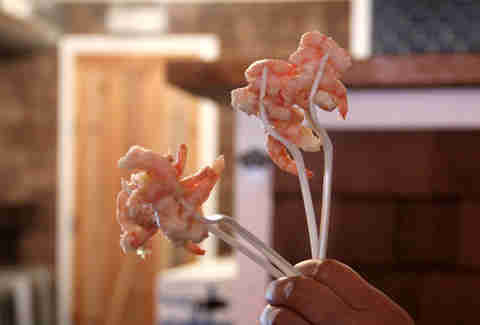 Previous Venue
Next Venue
Venue Description
1. Luke's Lobster
130 S 17th St, Philadelphia, PA 19103 (Rittenhouse)
Luke's Lobster is a Maine lobster-slinging New England seafood joint, offering you buttered rolls stuffed with knuckle and claw meat, as well as a rotating lineup of seafood soups.