Philadelphia You've probably got big plans for this weekend (like catching The Karate Kid outdoors or NOT watching the Phillies), but either way, you've still got plenty of time to check out these sweet new Summer meal deals:
Recommended Video
UFC's Conor McGregor's Guide to Celebrating St. Patrick's Day
Or you can feast like you're on the New England coast at Doc Magrogan's Craft Beer and Lobster Bake this Saturday in University City. The $45 door price gets you 1lb of lobster, lobster rolls, lobster mac 'n cheese, and a couple other lobster bite concoctions.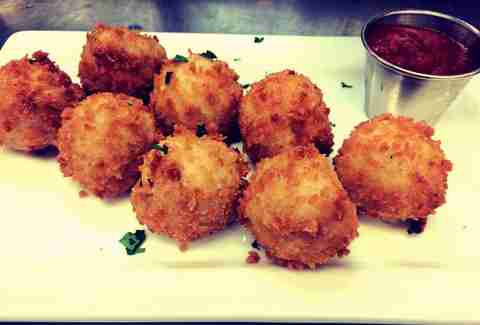 Doc Magrogan's also celebrating Shark Week with deals on shark tacos, shark steaks, and other shark bites through Saturday. Plus, there's something called the Sharknado Fishbowl that involves tequila, peach schnapps, and gummy sharks, so bring your floaties.


Though Summer is still in full swing, thank you very much, we can't ignore the fact that football season is almost here. Don't worry Gunners Run has your preseason tailgating needs covered with discounted wings and buttermilk fried chicken, plus some sweet pitcher deals too.