Alright, so, elephant in the room: this place doesn't serve Irish sushi. But -- plopped down near SE's massive Fubonn Asian market -- it does pump out excellently priced sushi, nigiri, and other Japanese bites onto a gigantic conveyor belt. So it's still cool

$2 gets you 3-4 pieces of all sorts of fish off the belt, like the butterflied-shrimp/unagi Rocky Roll, the tempura-stuffed Super Crunchy Roll, and the crabby, wonderfully punny Ichi Roll

For those who like their flavors more simple, there's a huge nigiri selection including octopus, mackerel, peppered tuna, sea urchin, and surf clam, which turned into skydiving clam after figuring out the Ex-Presidents' true identities

Raw fish kill your family? Then opt for goods like sesame balls, calamari, pork dumplings, or this brothy udon bowl w/ tempura shrimp

And finally: the specialty rolls. Destroy this eel/shrimp/salmon Midnight Sun, devour the Black & White with yellowtail & escolar tuna, and thank the Celtic gods that they don't actually have a Cabbage Roll.
Recommended Video
Wil Puts Ranch Dressing On Everything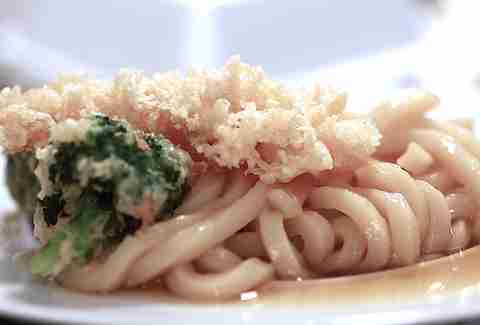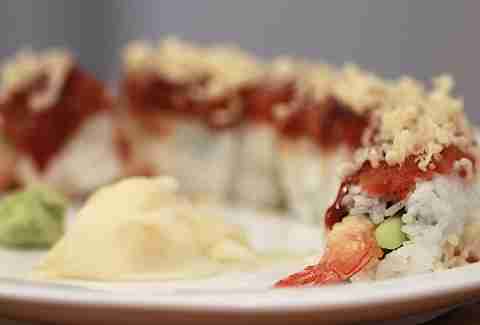 Previous Venue
Next Venue
Venue Description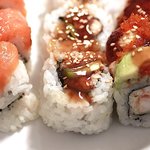 1. O'Sushi
2838 SE 82nd Ave, Portland, OR
Full disclosure: this place isn't serving Irish takes on sushi, whatever that may be. Instead, O'Sushi, located near SE Portland's Fubonn Asian market is serving out amazingly priced sushi, nigiri, and more on a conveyor belt. Snatch up as much calamari, pork dumplings, and tempura as you can.