Remember that game when we were growing up with the hungry, hungry plastic hippos whose mouths would open really fast when you hit the lever? No?! Well that's cool, 'cause we totally would've crushed you if we played. SPEAKING of things that open fast, though... here're the five sweetest new bars and restaurants in the PDX:
Recommended Video
You Can Now Get Artisanal Twinkies Delivered to Your Door in NYC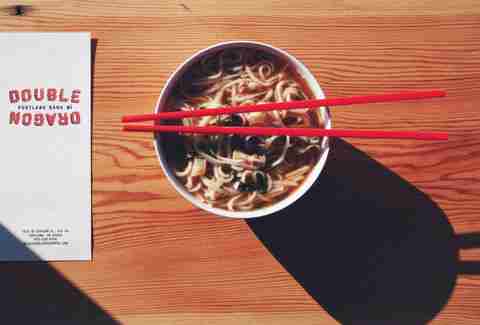 Best Former Sandwich Shop: Double Dragon
Clinton/Division
It's no longer just a sweet lunchtime destination, now it's a full-on boozer with a new bar, behind which they're serving up a badass warm toddy called the Gold Soundz w/ lemongrass & absinthe rinse, a shton of specialty punches, and the usual banh mi sandwiches, now served on Portland French Bakery bread.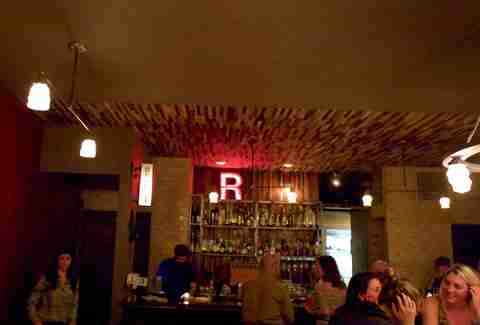 Opens, and It's A Hit: Richmond Bar
Clinton/Divison
Posted up in the old Matchbox Lounge, this Nate Tilden drinkery boasts the usual PDX touches (reclaimed wood, handworked steel, tufted leather booths, etc.), plus a highly curated collection of cocktails and English-inspired eats like London carpaccio w/ roast beef, arugula, radish, roasted onion, shaved pecorino & Dijon vinaigrette, and a mess of fistable hand pies.
Best New Brew Pub: Ecliptic Brewing
Boise
John Harris' highly anticipated brewery has finally opened its doors to show off its... four draft beers and seven sandwiches. Like you need anything else.
Grandma's Best Portuguese: Fado
Sunnyside
The menu here ranges from Portuguese to Brazilian, but the pro move is to pair the Linguiça -- Portugal's tastiest sausage, served on a hand-painted clay pig with flaming vodka charring the sides -- with Grandma's Top Shelf, a potent concoction that actually features the owner's grandma's secret anise liqueur.
Most Ambitious New Bar: Multnomah Whiskey Library
Downtown
Home to an "overwhelming" catalogue of spirits that's over 1500-strong, this old-school drinkery has waits longer than the Seven of Nine kissing booth at Comicon for its craft cocktails made with traditional techniques/ preparations which're served table-side from carts. Pretty convenient, since that's probably what you'll need to get you home.