You'd be hard-pressed to find a source with a more in-depth view of SA's culinary landscape than the chefs who've risen to the top of their class. So, we polled a few excellent local chefs about their favorite spots to frequent (aside from their own, obviously). Here's where you're eating this weekend and forevermore.
Recommended Video
Rapper Big Boi Tries Atlanta's Best Mac & Cheese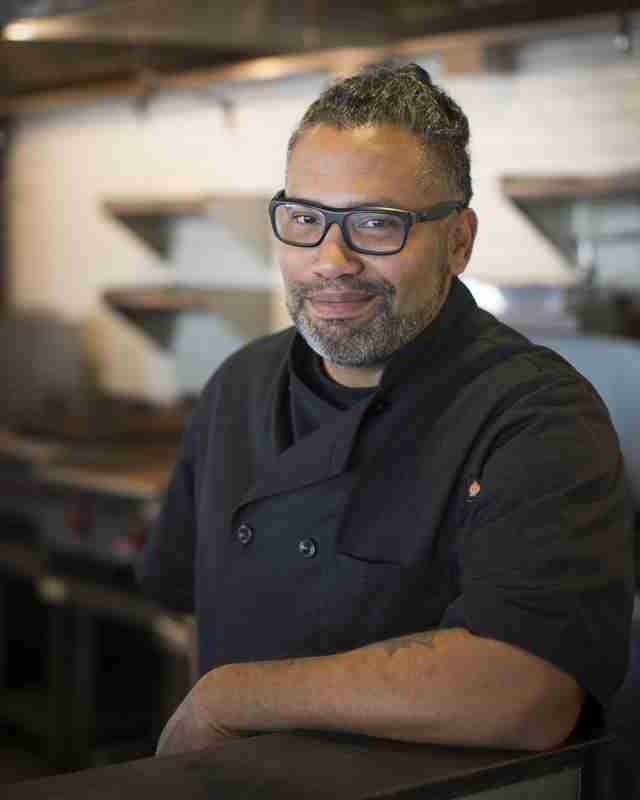 His pick:
Southerleigh
Tobin Hill
Chef Geronimo Lopez is a busy man, having just opened one of San Antonio's most anticipated restaurants in recent memory, Botika. Equipped with a fully stocked bar, a top-notch chef, and inventive takes on traditional dishes from across Asia and Latin America, the place is here to stay. When he's not drowning in work, find Lopez navigating the massive bi-level brewpub at Southerleigh in search of a pair of fried snapper throats.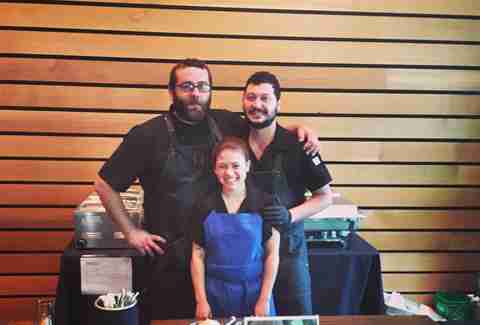 His pick:
Thai House
Terrell Hills
Richardson knows his stuff, opening both Brigid & Francis Bogside to city-wide acclaim. Bogside, in particular, boasts a burger worthy of your dreams, and strong cocktails to match. When not grilling beef, the chef finds himself in the mood for chicken at Thai House. "The best Thai food in town," he says. "My favorite thing to order is chicken pad Thai or chicken pho."
Her pick:
Niki's Tokyo Inn
Monte Vista
Educated at the New England Culinary Institute, Brooke Smith cut her teeth at places like La Frite in San Antonio and Enoteca Vespaio in Austin. A notoriously hard worker, Smith climbed her way through the ranks in San Antonio with incredible efficiency. For Smith, the unassuming Niki's Tokyo Inn is the place to be. "Niki's is my family's favorite spot to celebrate any occasion. They often take their boat off the coast early that morning, and drive their catch back to San Antonio." Her menu selections are "often redfish, or some other equally delicious fresh fish, that has been scored, lightly battered, and fried whole. They'll top it with a fresh salad -- many of these ingredients coming from their in-house garden."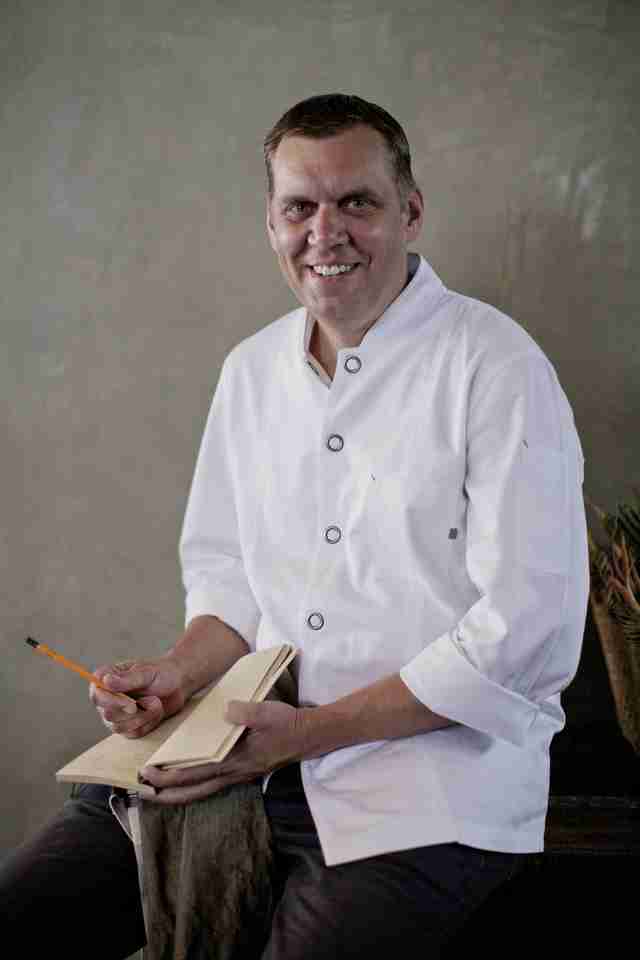 His pick:
Pollo Asados Los Norteños
Eastside
When he's not busy cooking dinners at the James Beard House or spearheading one of our city's most beloved boutique restaurants, Supper, John Brand can be found at Pollo Asados Los Norteños -- a no-frills, low-key spot for fresh Mexican food. His favorite dish to order is a "whole chicken with extra chilis." Don't skip out on the beans, either; the extra $1.50 is well worth it.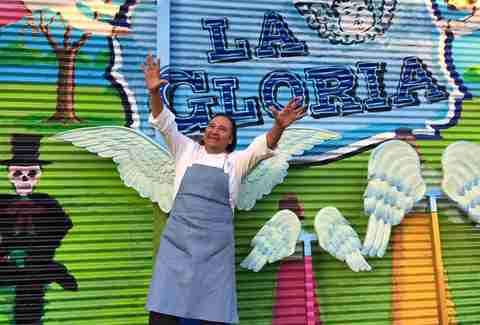 His pick:
Fujiya
Med Center
Even though he rubs shoulders with food royalty like Andrew Zimmern, and cooks meals for President Obama, Hernandez maintains deep roots in our city. In picking an underrated local favorite, the Top Chef: Dallas guest judge turns to a reliable sushi source. "I love to sit at Fujiya's bar and order a Flower Roll, Tsunami Salad, or Spicy Scallop Boats."
His pick:
A Dong
Universal City
Pieter Sypesteyn, San Antonio's gumbo maestro, raves about a little-known restaurant in The Forum shopping center -- A Dong Vietnamese. "The two things I always get are the fried spring rolls, and the Hu Tieu My Tho. The spring rolls are wrapped with rice paper and fried. They're awesome tucked into a leaf of romaine, with some cilantro, bean sprouts, and cucumber, then dipped into the house sauce of fish sauce, sugar, and chili flakes. Crazy flavors, textures, and contrasting hot and cold." Sypesteyn also speaks highly of the Hu Tieu, similar to pho, but with broth made from pork bones. The soup comes with rice noodles and has pork riblets, fish balls, shrimp, and crispy fried pork cracklin. "This meal is hard to beat, and I always finish with one of their Vietnamese iced coffees. Beaucoup good."

Sign up here for our daily San Antonio email and be the first to get all the food/drink/fun in the Alamo City.