Shockingly brought to you by the folks who gave you Sublime Ale House and Sublime Pizza, Del Mar's Sublime Tavern makes up for what it lacks in practicing Santeria and having a crystal ball with this fettuccine covered in wild boar bolognese (tomato ragu, ground wild boar & Parm), along with...
Recommended Video
Mexico City's Ultimate Churro Spot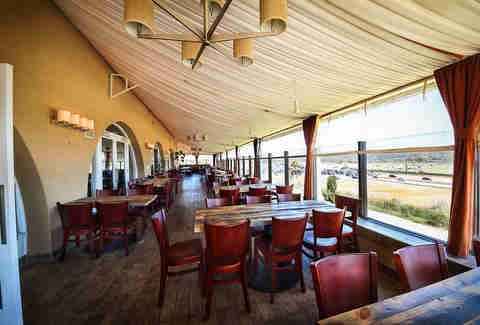 ... a balcony patio sporting an impressively unobstructed view of the Del Mar Polo Fields, which house a sport you can normally only afford to experience via short-sleeved collared shirts.
An upgrade over your usual chicken wings, these cage-free duck wings refuse to watch Con Air and are glazed with local honey, Chinese mustard & orange, then served with cold rice noodles.
You won't find anything of the 40oz variety on their bottle list, but with 55 taps, three of them sporting locals crafted exclusively for Sublime (Belching Beaver Race Track Red, Rip Current Stinger Scottish, Mother Earth Alpha Farrier), there's no shortage of beer options, including flights for the decision-challenged.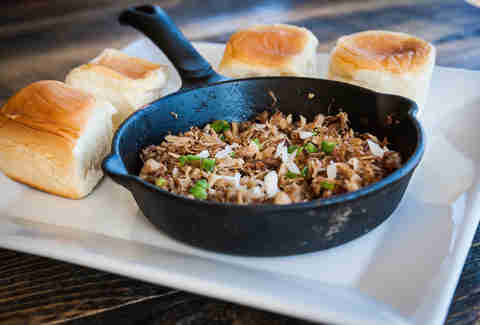 Order the Sizzling Sisig (best pronounced before drinking too much beer) made with pork collar & shoulder that's been marinated, braised, chopped, and then fried on a sizzling skillet with onion & jalapeno.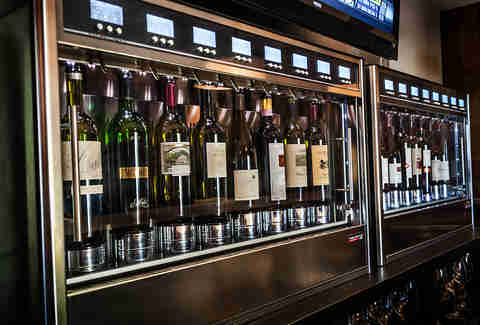 Sublime has a list of over 30 wines by the glass, and, thanks to their nitrogen replacement wine preservation system (aka really fancy wine fridge), they can serve high-end wines that are seldom offered by the glass, so you can get a taste of the high life even if you had a million dollars but spent it all.