Because you're getting your early tax return soon and thought, "Ehh, financial security, schminancial shmeshmurity", you're gonna want to grab a reservation at the new digs of SF's quintessential fine-dining establishment: Saison

For the first time ever, Saison comes fully equipped with a liquor license and cocktail program, served from this six-seat bar which comes with blankets on every seat, likely to head off the inevitable complaint of your date being cold in her paper-thin strapless mini dress (go you!!)

You can expect drinks (served in hand-etched glass from Japan) like the No. 3 with Nikka whiskey, Cynar, Pedro Ximenez, coffee, orange, and Boston Bittahs, because even super-classy places love making fun of Boston accents

Their meat is all dry-aged in-house, ensuring their meat will beat yours. Wait..

The seafood is so fresh, they've got it in tanks in the dining-room-connected kitchen

Yep, possibly the most expensive restaurant in SF has a quote from Star Wars on the wall

The kitchen comes fully equipped with a wood-burning hearth that you are definitely, probably not welcome to try roasting marshmallows on. Maybe

Oh, and there's a very exclusive seating area that features custom-made, rolling wait stations, which you can use to divide the tables from other parties, especially Libertarians.
Recommended Video
Attention All Wine Drinkers: This Is the Pasta You've Been Waiting For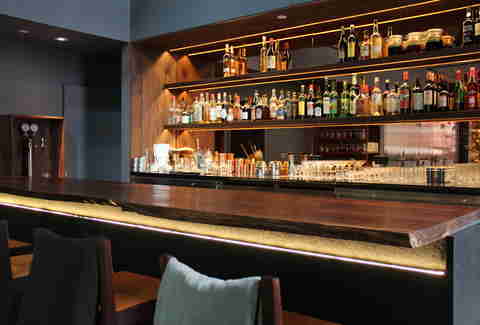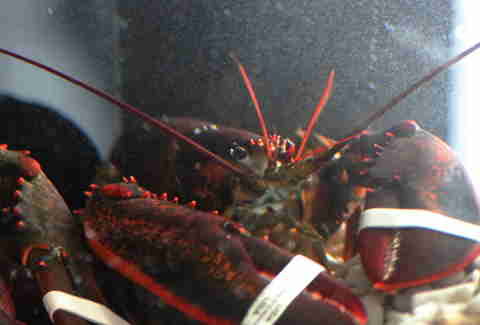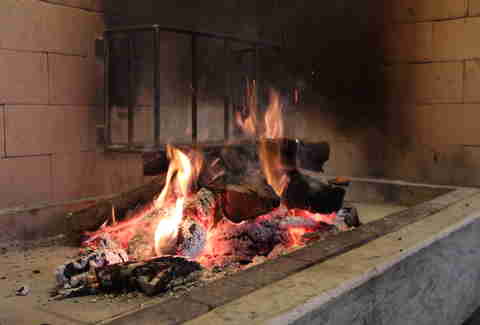 Previous Venue
Next Venue
Venue Description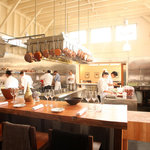 1. Saison
178 Townsend St, San Francisco, CA 94107
Just across from AT&T Park is the Michelin-loved American eatery Saison. This ritzy restaurant offers views of the open kitchen right from your lush seat, so you can watch some of the best in the biz pull together all 18 courses of the nightly-changing menu. Distinctly noted as one of the most pricey restaurants in the entire state, most diners will assure you that Saison is worth every penny just to be in the mere presence of acclaimed Chef Joshua Skenes.