Not just the name of that one card game where you have to guess if the next card flipped will be higher, lower, or a rack of ribs, Hi Lo BBQ is also a meat-heavy, counter-service iteration from the guys behind Maverick and Hog & Rocks, oddly set inside a former senior citizen home on 19th now outfitted with burnt cedar walls and mezzanine seating.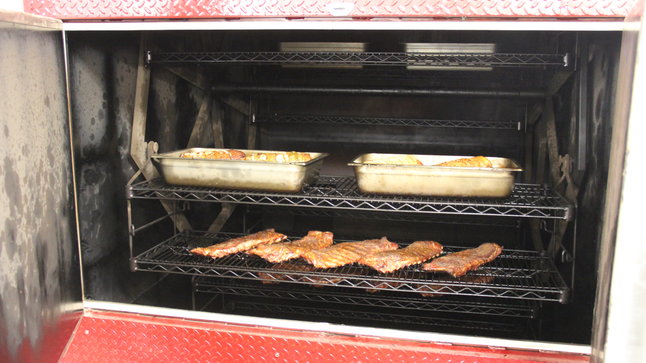 The menu's presided over by the dude who put Broken Record on the map and includes smoked and grilled meats. The former's done in a smoker that's so big, your momma would be really offended if someone made a joke comparing her to it.
Grilling goes down on this giant grill, with meats available by the pound, including brisket, spare ribs, and various other cuts brined in both hard cider and sake.
The cocktail program's overseen by a dude who's consulted on drink programs at Plum Bar, Spoonbar, Cyrus, and Haven, with 'cue-plementers like this Bloody with jerk seasoning dubbed the Jerk Mary, which is actually really nice if you just get to know it.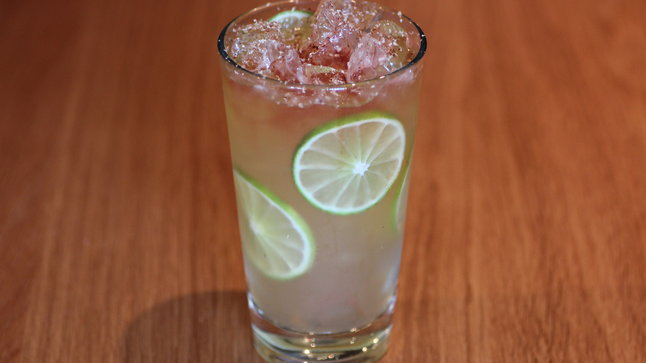 Also: you can grab a nice refreshing Paloma they'll let you can make "19th Street Style" for an additional $1, meaning they'll add an extra shot of mescal that'll make it less "refreshing" and more "ohgodwhathappened".