Named after the Italian word for "This view will get you lucky" (or "waterfront"... whatever), Lungomare's a sprawling, 120 indoor/80 outdoor-seat cafe-cum-restaurant-cum-bar-cum-date-spot, owned by the chef behind Chop Bar and the two dudes responsible for Grand Cafe.
They've got two places you can sit outside: one partially covered by a large awning that -- like every fertility clinic technician -- has a beautiful view of the sea, man.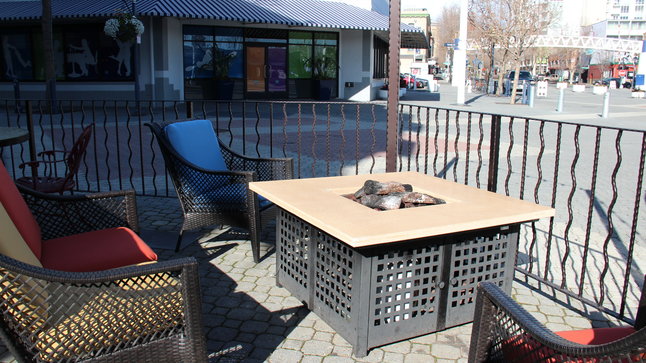 Oh, and the other? It surrounds this outdoor, gas-powered fire pit.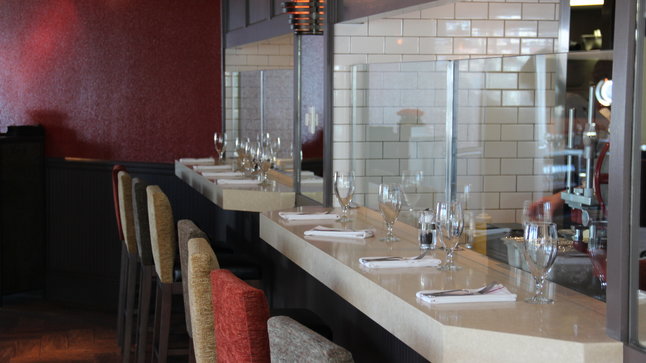 Inside you can sit a foot away from chefs cutting fresh meats and preparing Boot-Country dishes like the Berkshire porchetta with farro and caramelized sunchokes, also what happens when Jin's wife doesn't chew her food well enough.
The bar has eight wines on tap, custom brews from Linden St Brewery (awesome!), and cocktails like a rye, Christina Nocina, coffee falernum, and chocolate bitters mix named after what you would assume Monica Bellucci is really good at (Italian Job).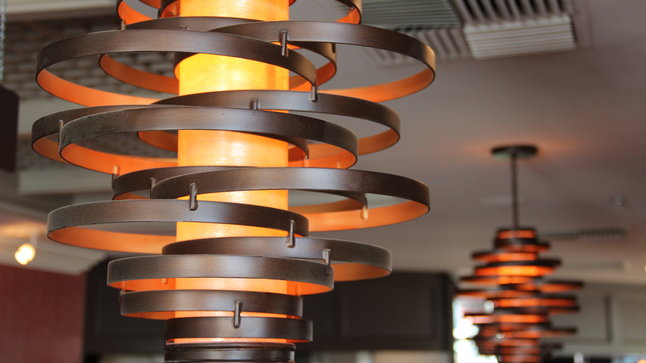 And now, for some light hula-hooping...
They've got this rather confusingly labeled "wood stone" oven that... uh... doesn't use wood (it's actually gas), but does churn out pies like a lamb meatball w/ sweet peppers, fresh mozz, and Calabrian chili.