For all those times you've wanted to hit up a great burritaurant but also wanted it to be in a neighborhood that makes you say, "What?? It's so nice here! Are you sure it's only a couple blocks off of Haight?", now's your chance with Padrecito, the full-grown daughter of Mamacita, decked with salvaged wood, two levels of dining, and walls made of burlap coffee sacks. The restaurant has a lounge completely devoted to the bar and its cocktail list, which is 12 long... right ladies?? Not only is there an incredible amount of woodwork, but some of it involves pregnant Marys and camels. They've got all kinds of cool accents including these replicas of Vincent van Gogh's lesser known masterpiece "Starry Light". Oh hey chicharrones w/ fava bean-pumpkin seed sikil pak dip! Goat taco? Goat taco. Oh, and you'll definitely want to try the entire in-house drink menu, including the Gaucho, perfect if you enjoy rye, maple syrup, sparkling apple, bitters, lemon, and UC Santa Barbara athletics.
Recommended Video
It's Worth Getting Sloppy For This Grilled Cheese Taco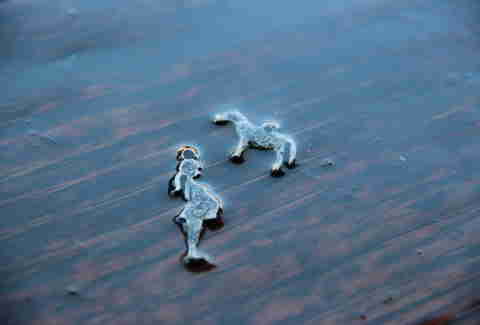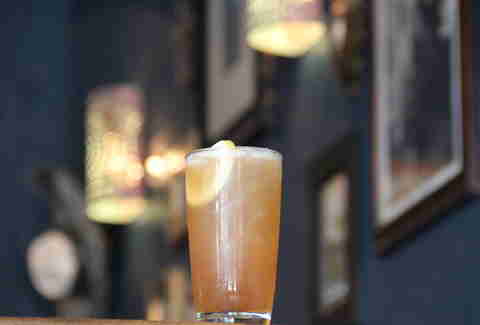 Previous Venue
Next Venue
Venue Description
1. Padrecito
901 Cole St, San Francisco, CA 94117
We're not totally sure about this, but we're going to assume that somewhere, in some religion, there's a patron saint of tacos. There must be, otherwise Padrecito's heavenly braised pork belly taco wouldn't exist. Yeah, it's that good. This Cole Valley restaurant has all the Mexican favorites you could want (tacos, enchiladas, guac) and a whole range of tequila-featuring cocktails. Thank you Taco God, thank you.