Where to get free food in SF, from bagels to oysters to BBQ
As Janet Jackson once sang, "Two to the power of love". Wait... no... it's, "The best things in life are free". Yeah, that one. And because this is the ultimate truth, we've gathered up everything we could find in SF that you can get for free, you cheap sons of... very nice ladies.
MONDAYS
La Victoria Bakery (The Mission): In collaboration with Sour Flour, they've got free bagels starting at 8am.
Sugar Lounge (Hayes Valley): Free Asian food (sushi, tempura, etc.) during happy hour, 5-730pm.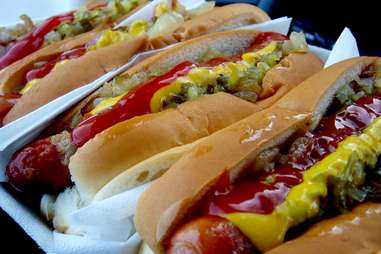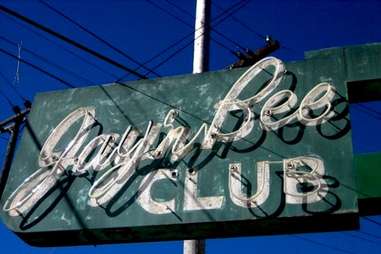 WEDNESDAYS
Jay'n Bee Club (The Mission): Free chips and salsa!
Amelie (Nob Hill): Free appetizer when you buy a bottle of wine during HH, 5-7pm.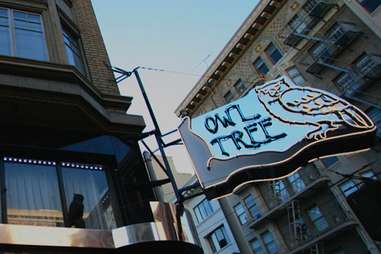 THURSDAYS
The Owl Tree (Tenderloin): Free cheese plate with a drink order during happy hour, 430-7pm.
Thieves Tavern (The Mission): Free grilled cheese (w/ avocado and tomato!!) during happy hour, 5-8pm.

FRIDAYS
El Rio (The Mission): Free oysters on the half-shell at 530pm (and not a minute later -- they go fast!).
The Riptide (Parkside): Free comfort food courtesy of Alisha, 4-7pm.
SATURDAYS
Lucky 13 (Duboce Triangle): Free BBQ, 4-7pm.