From a former banker who's traded bonds for bowls, Thaaja could just be the Chipotle of Indian food, with counter-style service in a corner spot right near the New York metro stop, even though he's been trying his hardest to distance himself from that city.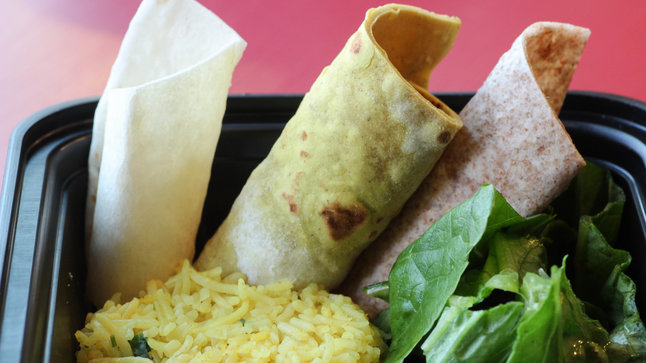 First, pick your base: there are salad & rice bowl options (flavored with lemon, cilantro, and cumin), or you can wrap it up with a whole wheat tortilla or the housemade Indian flatbread. Not naan! (Non-naan?)

Get Bollywood-strong with proteins like dry-rubbed curry lamb, tikka-marinated chicken, or paneer cheese, which is like cottage cheese but even thicker, and not produced by milking a cottage's udders.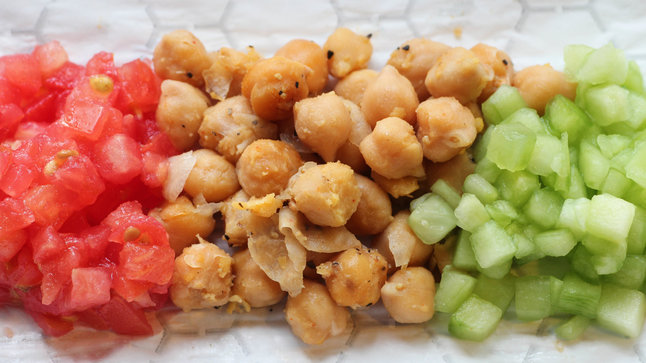 Slide down the line and they'll top you off with diced cucumbers, roasted chickpeas, and chopped tomatoes.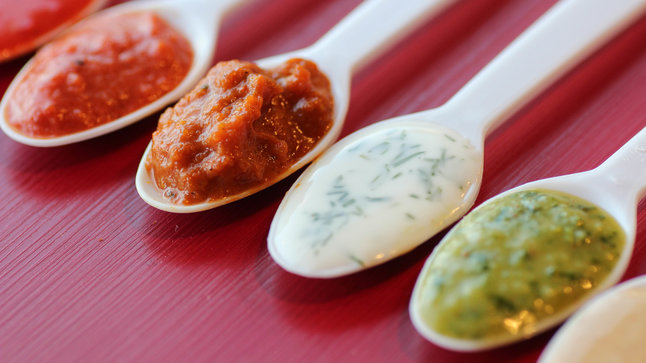 Then finish him with six sauces that range from the cool/tangy/sweet Go'in Coconut, to the hot Vin D'Lou, South India's spiciest export (...after Rana Daggubati, of course).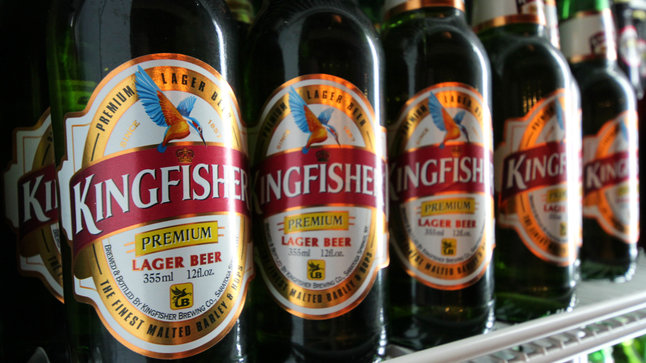 Finally, kick back with Mendocino's Red Tail, Breckenridge's Agave Wheat, Indian staple Kingfisher, or five other bottled beers. Actually, this place is already way better than Chiptole.