Bipartisan partying is here again, as the Molly Malone's crew has re-opened this Hill-side stalwart, outfitting it with taxidermy, chandeliers, 18 drafts, and a menu sectioned into "Green Piece" (salads), "Opening Statements" (starters), and "The Popular Vote" (entrees). These house-smoked wings are dusted with paprika and brown sugar, and kicked up a notch with a rye "hawk rub". Ca-caw, indeed! Get lost staring at the truffle oil, white sauce, prosciutto, and wild mushrooms on this "Filibuster" flatbread. Hell, stare for so long, it makes it impossible for Congress to do anything, and hobbles our country's momentum! Fresh herbs meet a three cheese (Parmesan/ ricotta/ asiago) polenta topped with a fresh egg from Lady Moon Farms, where you're like 95% assured to at least see the farmer's daughter's butt. There are also ten signature 'tails, like the none-too-fancy, hibiscus-lime tequila/ Cointreau "Mexicana". Bring up our policies on its immigration though, and prepare to hear from literally everyone at the bar.
Recommended Video
This Massive Bacon Festival Takes Over an Entire Stadium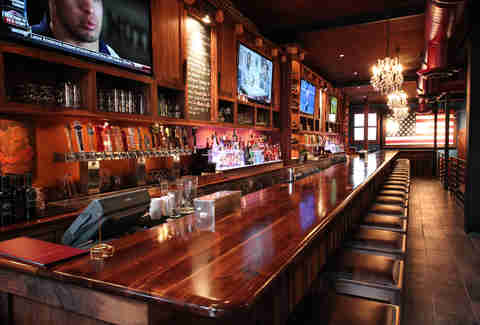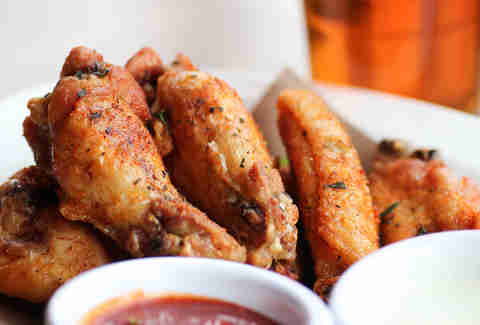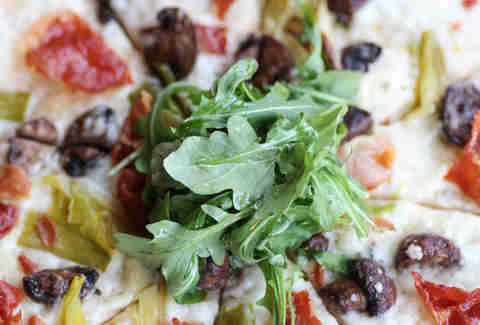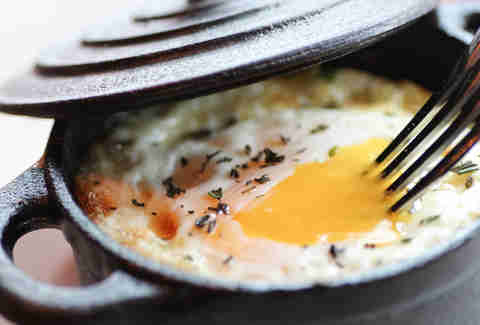 Previous Venue
Next Venue
Venue Description
1. Hawk 'n' Dove
329 Pennsylvania Ave SE, Washington, DC, DC 20003
Hawk 'n' Dove seeks to put an end to partisan bickering, at least for the amount of time it takes to throw back some drinks. The menu features traditional fare crafted from all-natural, locally obtained ingredients, and there's a live Bluegrass Brunch on Sundays that you won't want to miss.