11 DC Instagram feeds to follow for serious food p*rn
Anthony Humphreys
Anthony Humphreys
Sitting at home with a plate of cold leftover pizza? Then don't check out these Instagram accounts. These 11 DC feeds are the places to go to for drool-worthy eats (and drinks!) that you, yourself may not be consuming at the moment, but will do your damnedest to track down.
The man behind this feed is one of the city's (and the country's) most well-respected bar owners: Derek Brown. He likes to show off interesting ingredients he discovers, which may show up in a drink or a dish at one of his many fine establishments. The captions that come with the pics are worth a quick read as well.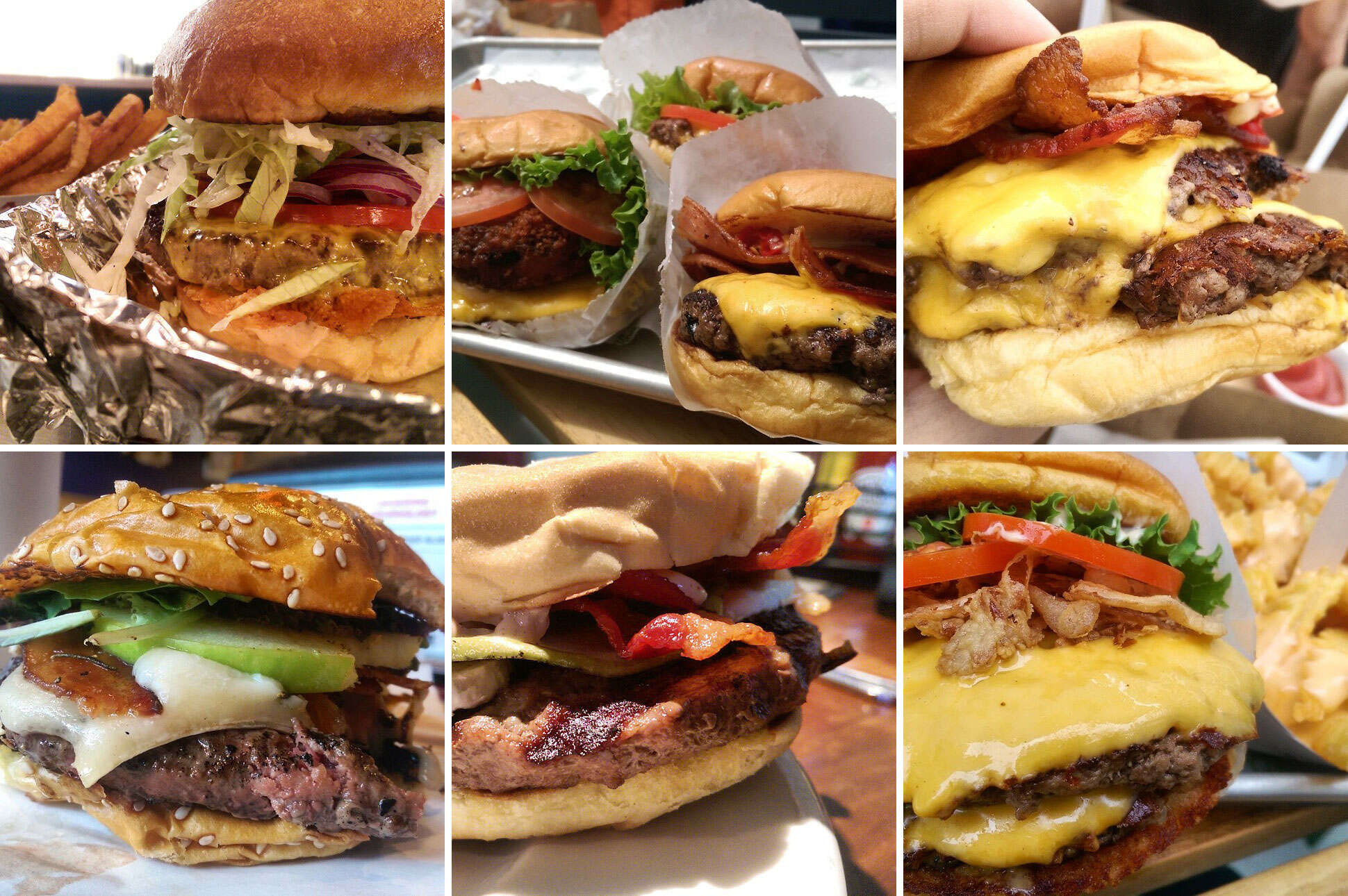 If it's not his pictures that bring you a smile (and hunger pangs), then it's his commentary. Short, simple, and to the point, Jody Fellows, the guy behind the food blog Burger Days, is always shooting interesting dishes. They aren't always burgers, but we'd have no problem if they were.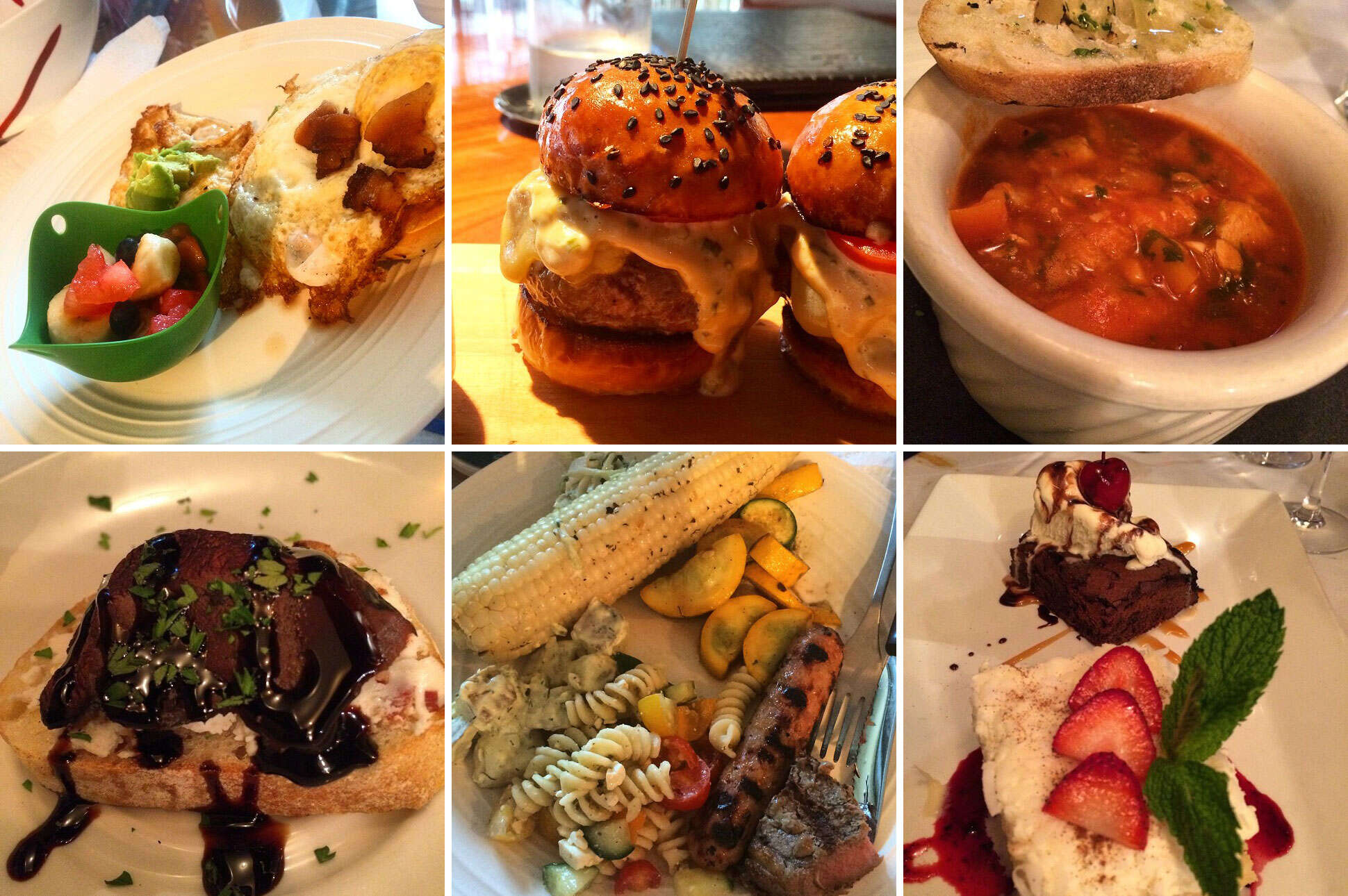 The name says it all. Lauren DeSantis hits up culinary treasures around the city, and also does her own cooking. So when she's not eating out, she gives her followers a peek into what she makes in her own kitchen.
Not to be confused with Don Rockwell's dining concierge DC Dining (which uses @DCDiningGuide and is also a worth follow), this feed aggregates some of the best edible sexiness from all over DC.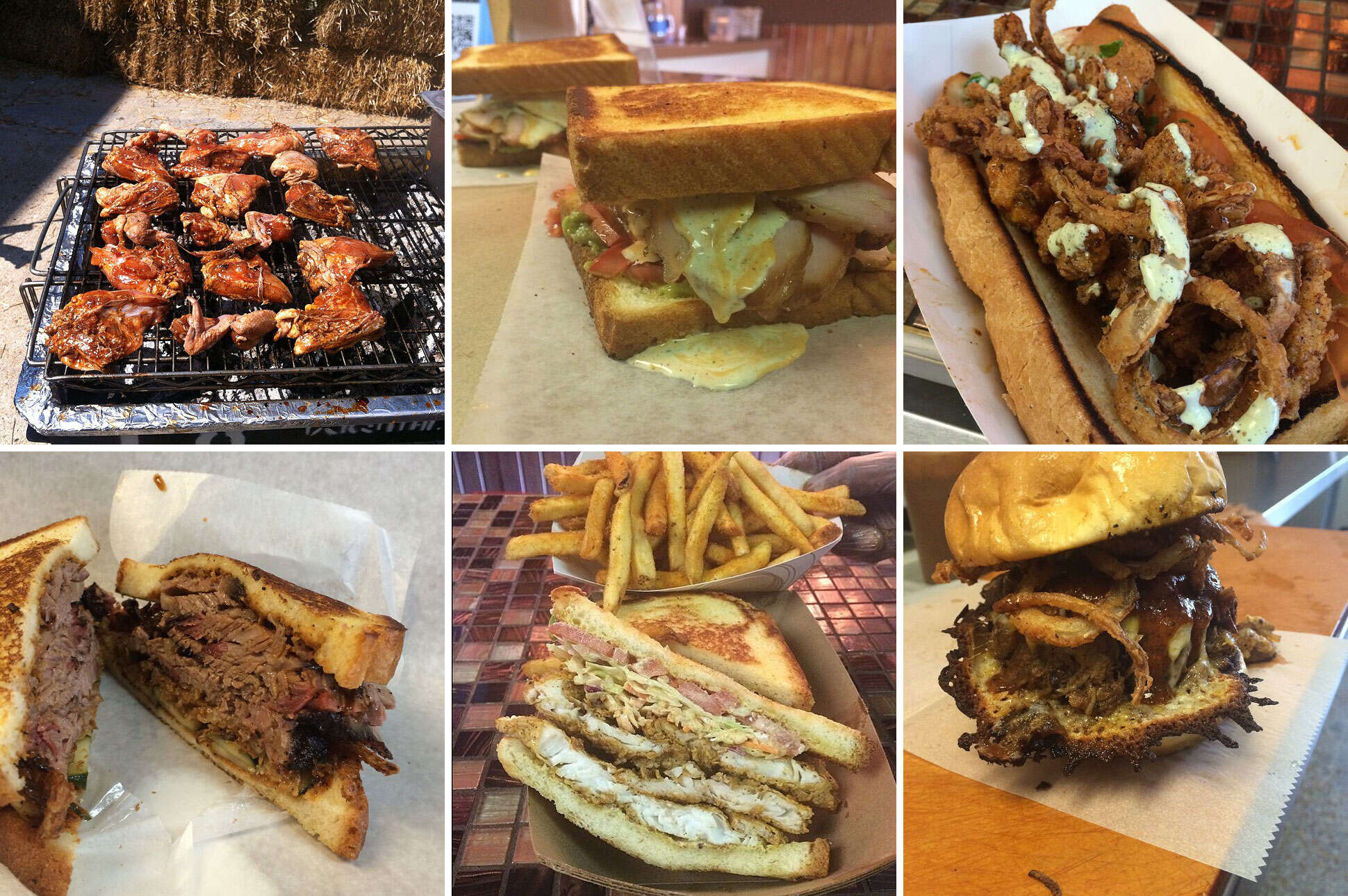 This is BBQ at its finest. The Bloomingdale hole-in-the-wall DCity Smokehouse has been pumping out BBQ for less than a year, and it's already made its mark on the city's growing BBQ scene. Pit Master Rob Sonderman knows how to the keep the masses wanting more. With pics of sandwiches stacked with meats, to sliced brisket, Rob proves that BBQ isn't just for the summer.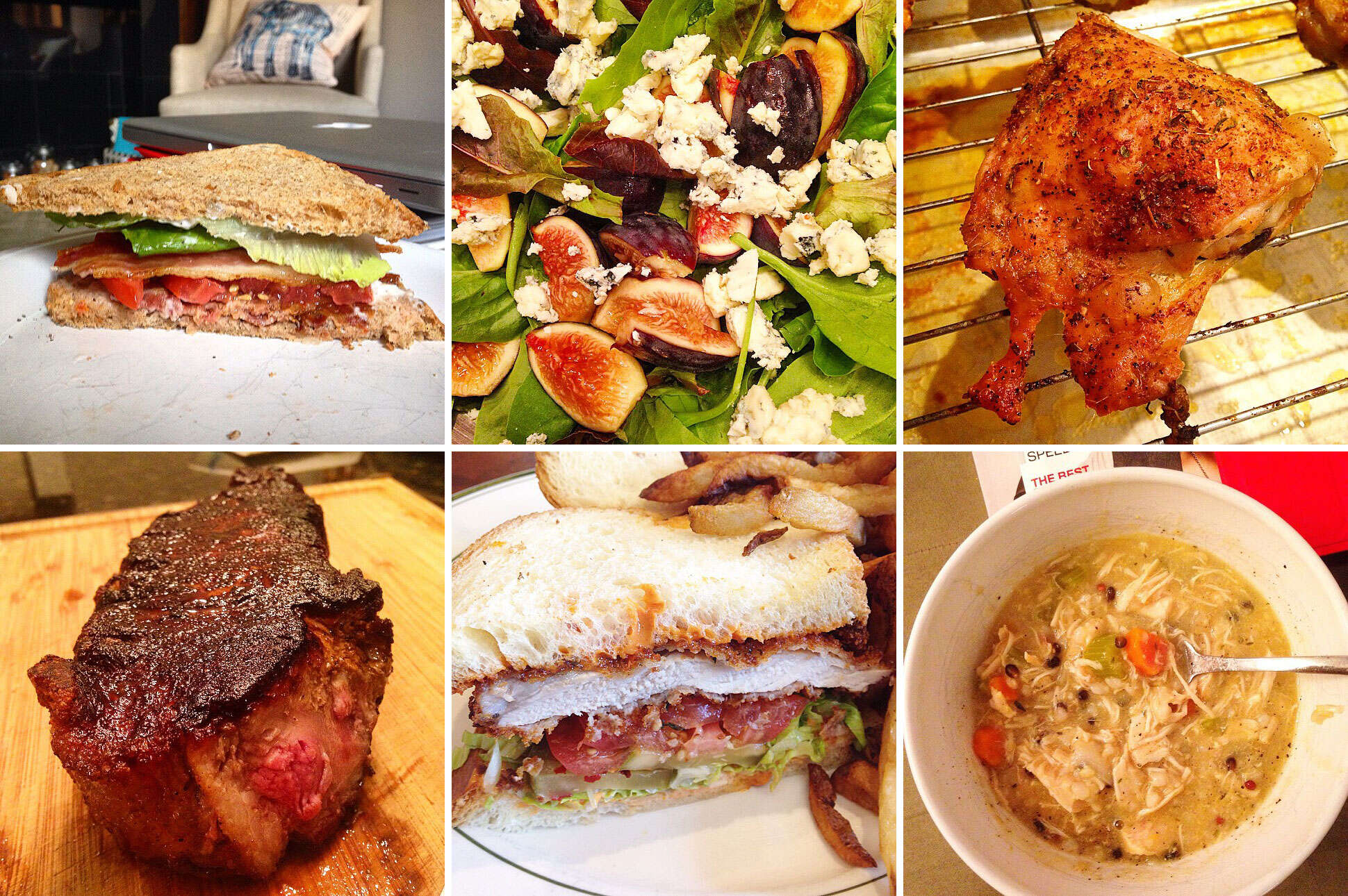 This man-about-town will be at the Hart Building one minute, and Le Diplomate the next. When he's not taking shots of his quirky socks, he's letting us know what he's eating. And since the guy's a lobbyist, he's also letting us know what he's drinking. There's a lot of that going on here.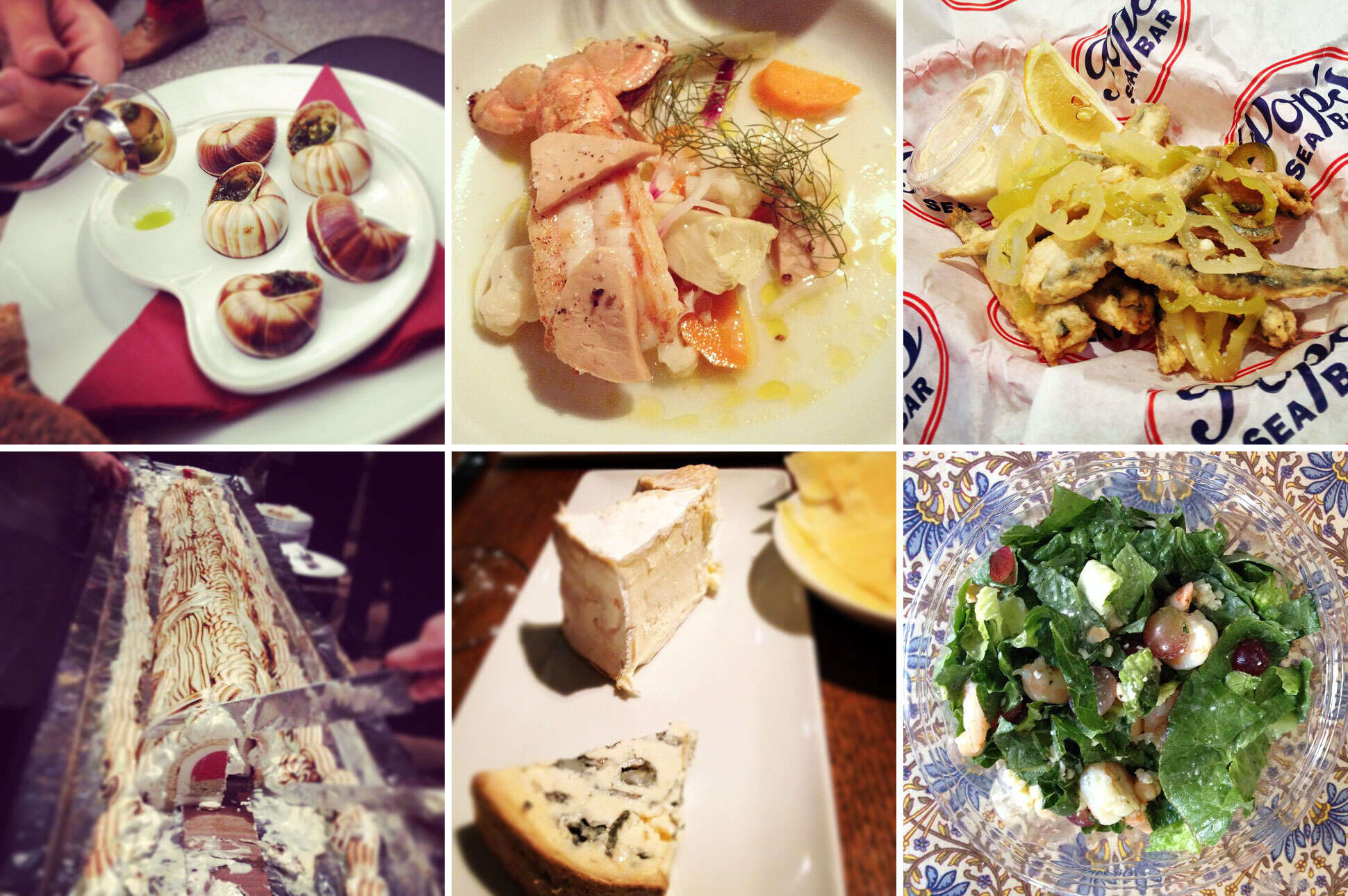 When the food editor of the Washington City Paper is eating out, people take notice. And it's not hard to see why -- Jessica Sidman often gets behind the scenes pics of the talent working their magic. Before that dish hits your table, this is what it looks like. And yes, she's been to every restaurant before you have.
Phil Marzelli is a sous chef at Marjorie Meek-Bradley's Roofer's Union. So expect lots of Roofer's Union pics. But the guy is also out dining around the city. You want a pic of a smoked pork butt? Done. Or a killer dessert from Room 11? Of course he has that.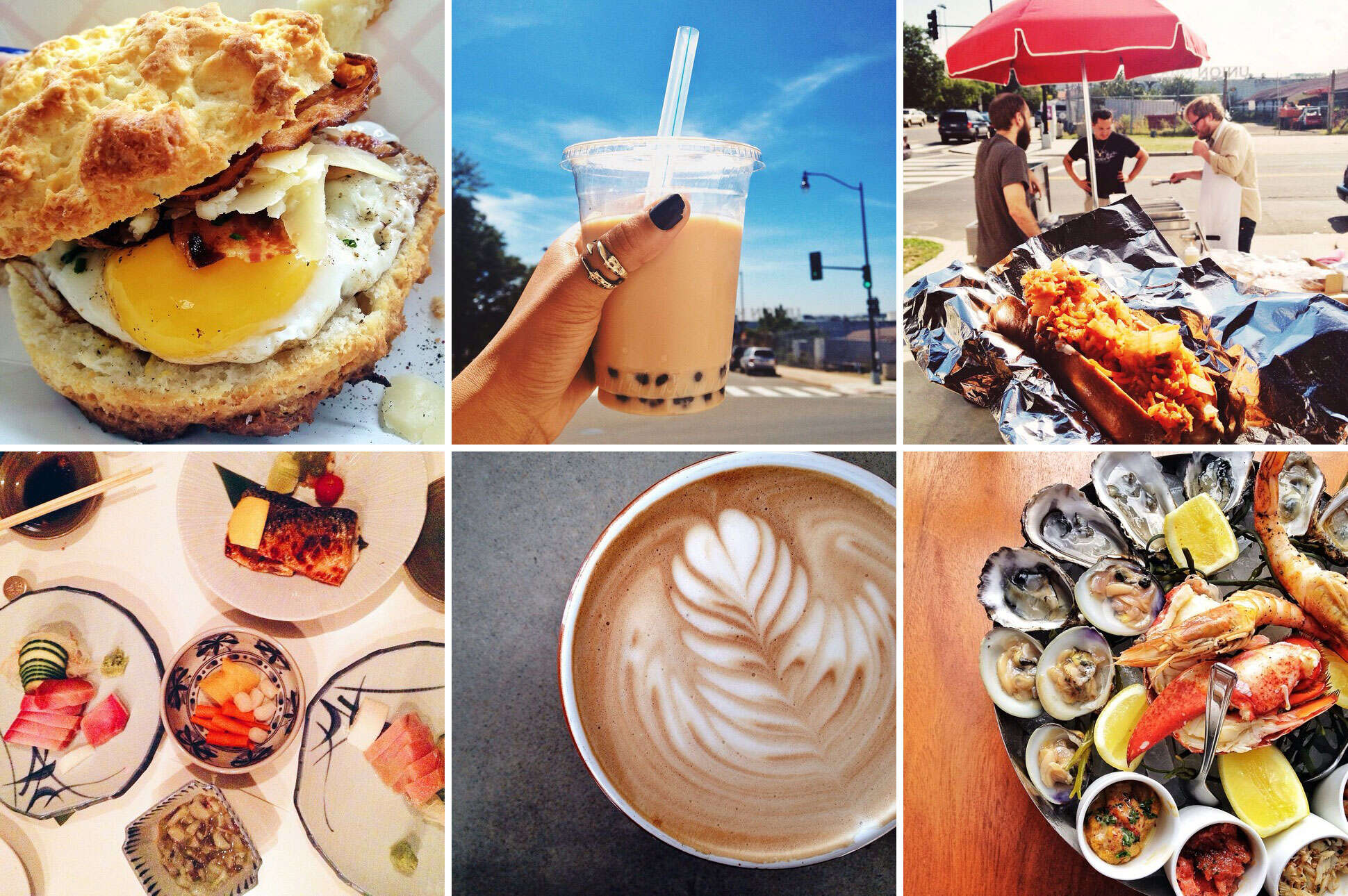 When she's not shooting a rocking show at the 9:30 Club, this photographer/media maven/avid eater is making us all want some gelato, posting the latest creation from Dolcezza, or a work-of-art bowl of ramen from Daikaya.
Under a Bushel photographer Rey Lopez is on the food photography beat, hitting up all the major foodie hotspots before they even become hot. His posts are always beautifully presented, and the dishes look like they're jumping out of your phone and into your mouth.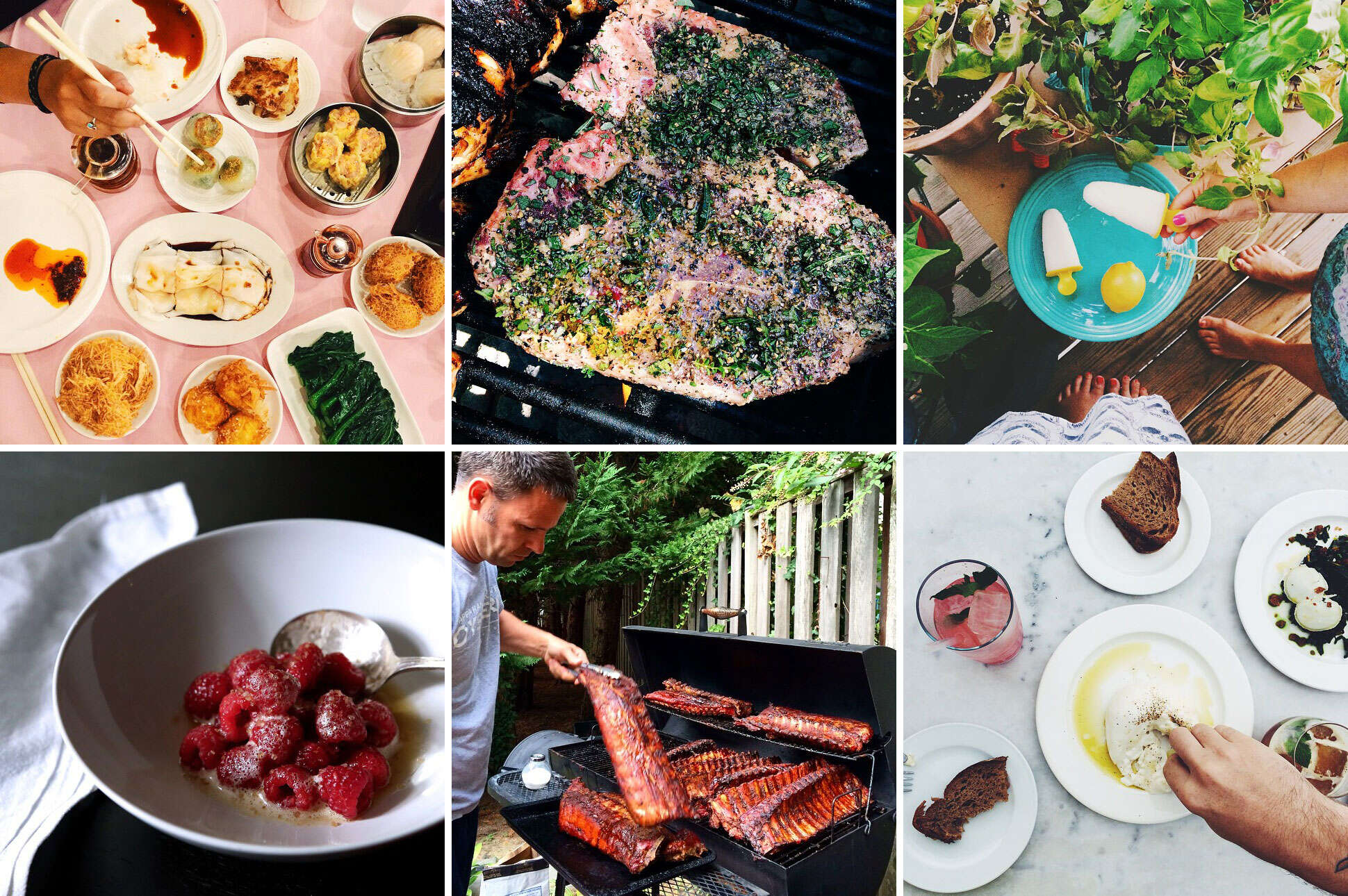 Vina Sananikone is a self-described multimedia maven. She works social feeds from some of Alexandria's most cutting-edge restaurants, including Society Fair, Restaurant Eve, and PX. Her pics look like they belong in a high-end magazine, because not only does the food look incredibly delicious, but the way it's captured makes you want to put it on your walls.
Sign up here for our daily DC email and be the first to get all the food/drink/fun in town.