Atlanta: Where Will You Go On The Best Day Of Your Life?
We're doing something massive -- The Best Day of Your Life, capital letters very much intended. We created an entirely new national holiday celebrating the longest day of the year, because all those extra hours of sunshine mean way more hours of doing everything you think is best in life.
And because this is all about your life, we want to know what you'll do on it. While you're holding out for Arnold Schwarzenegger to travel back to 1991 and terminate Jack Morris's lucky mustache taking the mound in Game 7, tell us what would make for the most epically glorious 24 hours ever.
Anthony Humphreys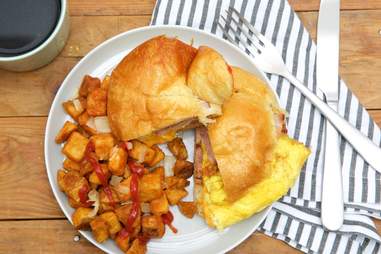 Anthony Humphreys
Anthony Humphreys
Thrillist
Anthony Humphreys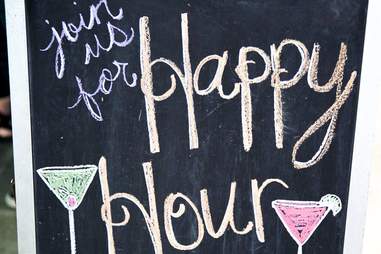 Anthony Humphreys
Anthony Humphreys
<a href="https://www.flickr.com/photos/frf_kmeron/5050812025/" rel="nofollow" target="_blank">Kmeron/Flickr</a>
Anthony Humphreys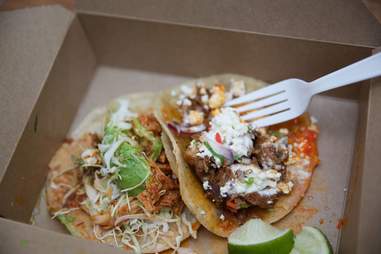 Anthony Humphreys