Recommended Video
There's a Stock Market-Themed Cocktail Bar in Hong Kong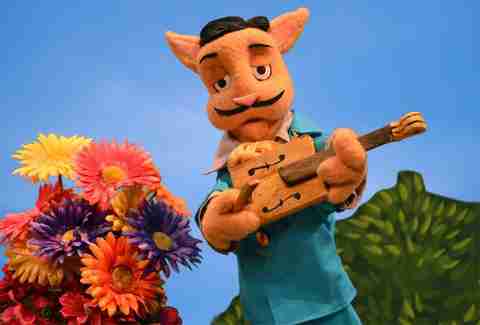 Thursday, August 28th - Saturday, August 30th: Puppet Slam is an adults-only puppet show that has all the things you might expect from such an event, including booze and a less wholesome way to learn the alphabet than what you probably remember from when you were a kid.

  Continue Reading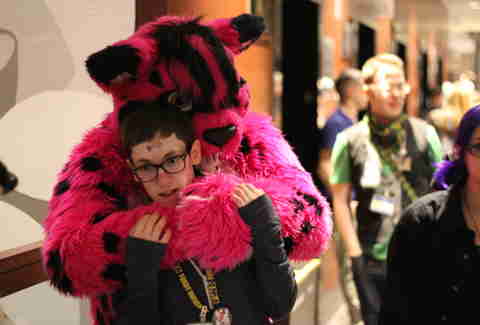 Friday, August 29th - Monday, September 1st: 60,000 fairies, princesses, and Boba Fetts with beer guts will make Downtown look like an alien invasion is taking place, and it's all thanks to Dragoncon. The good news? They welcome all humans, especially at the five hotels (and their bars) that'll be taken over by this sci-fi horde. Pro tip: bring a suite-warming gift. It's just inter-planetary politeness.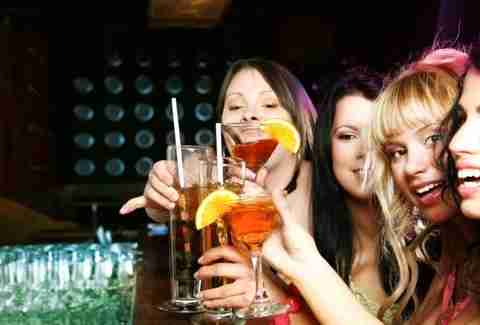 Friday, August 29th: Your ticket to the Buckhead Bar Bash, which has fifteen bars participating, gets you five drinks, dinner at East Andrews, and a free slice of pizza. But don't flame out too quickly because you need to be around at midnight for the chance to win free Bama tickets. You'll be up in time for that the next day, right?
Saturday, August 30th: Celebrate the end of summer with one hundred pounds of succulent pork and ice-cold SweetWater beer on Cypess Street's cozy patio. If you live within the area, you might have porky dreams too, because this hog will be smoked all night, and those aromas will surely permeate every apartment, condo, and high-rise from the Fox to Piedmont Park.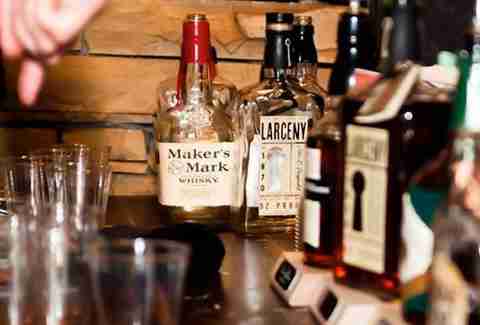 Sunday, August 31st: You don't have to work tomorrow and Buckhead Saloon has a ton of premium whiskeys and craft brews to serve you. Sound like a match more perfect than Tinder could ever make? Wait 'til you hear about the live music, raffles, and all the booze that'll be at their dark liquor and dark beer festival.