The Weekend Playbook: Beer, video games, and Santa-style bar crawls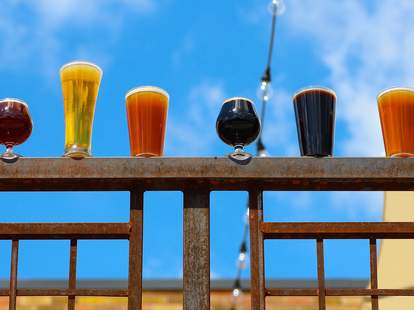 Thursday, December 12th, 8p: If you love Christmas in an exceptionally unhealthy way, John Waters is your Santa Claus: watch him put the "X" in Xmas in A John Waters Christmas at the Variety Playhouse.

Continue Reading
Saturday, December 14th, 8p: There are many imitators, but when it comes to getting hundreds of Santa Clauses embarrassingly egg nogg'd-up, the 21st annual Midtown Santa Pub Crawl is miles ahead of the competition.


Saturday, December 14th, 8p: When will the national infatuation with facial hair end? Apparently not before the Stache Bash takes over the Highland bars, and you get to savor the flavors saved on your upper lip the next morning.


Sunday, December 15th, 5p: Soak up yesterday's booze with cheddar waffles, a half or whole fried chicken, and a side at Seven Lamp's Chicken and Waffle Sundays.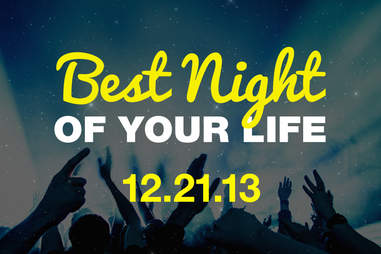 Saturday, December 21st: It's guaranteed to be the longest night of the year, but it's also going to be the Best Night of Your Life -- provided you spend it taking in all the best Thrillist-approved madness around town, from happy hours, to craft cocktails, to late-night face-stuffing. What could possibly be better? How about winning $1000 to spend on all of that? Build your itinerary now and it just might happen.