Atlanta Event of the Week
Friday, February 14th, 8pm: You have always dreamed of an all­-you-­can-­eat BBQ breakfast buffet... at midnight, and now it's here. Bone Lick is combining that with all-you-can-drink brews from Red Hare and '80s cover bands at their Heartbreakers Ball. Hold on, you still might be dreaming.
Recommended Video
This Chinese Festival Is Like 'Frozen' Come to Life
Thursday, February 13th, 8pm: The best place to find a Valentine this week is at Hangovers' Heartbreak Hotel, where ladies get an open bar from 8­-10pm, there's no cover all night long, a best kiss contest, and Cupid's slinging arrows that look/taste remarkably like Fireball shots.  Continue Reading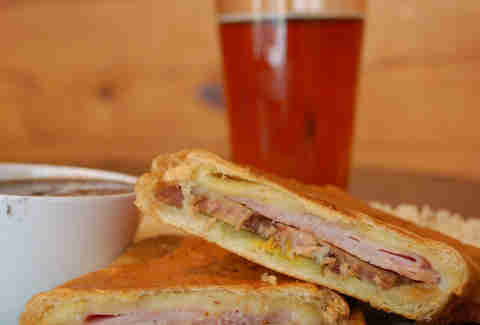 Friday, February 14th, 4pm: It pays to be single this year at Sidebar, 'cause after 4pm, they're offering up their legendary Cuban sandwiches, boneless wings, etc. for half-off... if (ha, like they have to ask!) you don't have a girlfriend.



Saturday, February 15th: Mix one part Saturday morning hangover, 1.5 miles of groggy jogging, and a few hundred people/girls in their underwear, and you have Cupid's Undie Run. 
Saturday, February 15th: Why wait three weeks for the "official" Mardi Gras, when Atkins Park in Smyrna is happy to satisfy your need for drink-induced revelry now at a two-day 'Nawlins-inspired fest, featuring oysters pretty much anyway you want (raw, grilled, steamed, fried, po'boy-ed, etc.), plus a ton of beer, beads, bands, and, uh, more beer.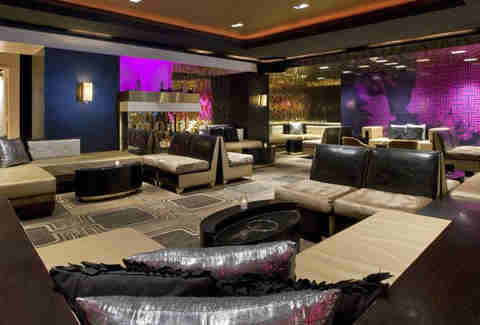 Saturday, February 15th, 9pm: That hottie bartender, that hottie barista, that hottie MARTA cop -- Atlanta's sexiest everyday employees have been gathered all in one place for The CL Lust List Party. Bring your "A"­ game, and feel free to tell people that you were voted Atlanta's hottest Thrillist reader.



Sunday, February 16th: Every day at lunch, BLT's featuring different Olympic Burgers, including the tempura-­fried Samurai burger on a Parker House roll, though let's be honest, we're all rooting for the USA Gold Medal Burger: a thick beef patty, smothered in American cheese, BBQ sauce, and (predictably) deep-­fried onions.