Atlanta Event of the Week
Sunday, February 23rd: Atlanta's locals done good and are celebrating their 17th anniversary by plying you with brews (much like these guys) at SweetWater's 17th birthday bash. They're cracking open casks of 20-plus specialty blends that you've probably never even heard of. Did someone say tickets?
Thursday, February 20th: Java Vino is going full vino for a Mardi Gras Wine Tasting that includes five different La Mancha wines, tasty food pairings, and a reason to sport your beads in a classy, distinguished manner. For a change.
Continue Reading
Friday, February 21st: You can now get the authentic fluorescent green glow of a New Orleans hand grenade right here in The Highlands, thanks to the Beads & Booze Bar Crawl: five different bars will be serving Mardi Gras shots and drinks, offering sweet deals on things like loaded tots and wings, and giving you a chance to earn some beads in a not-at-all classy, distinguished manner.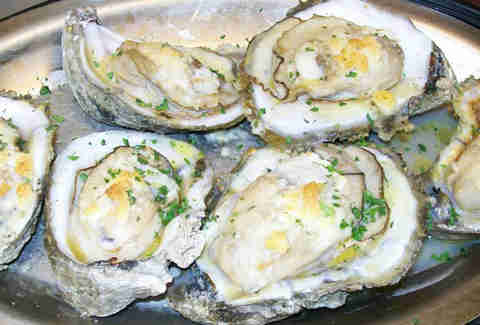 Saturday & Sunday, February 22-23rd: When an oyster needs a good festing in Atlanta, Steamhouse Lounge is here to provide it. Several blocks will be closed down in Midtown to make way for buckets and buckets of fresh bivalves, and, (in different buckets), ice-cold beer. Top that off with two days of live music, and you'll forget we're landlocked. Snag those tickets...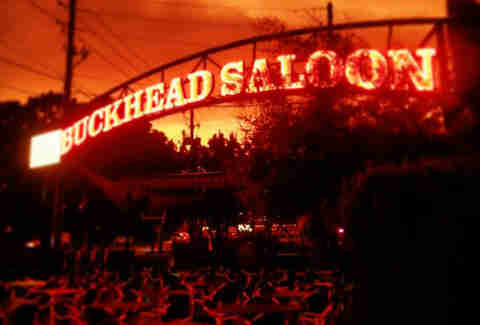 Saturday, February 22nd: Down for even more Big Easy­-themed drinking? Then Hangovers is your starting point for the Buckhead Mardi Gras Crawl, which promises cheap and plentiful drinks all the way down Roswell Road.