Atlanta Thursday, February 27th, 7:30pm: "The Whiskey Professor" isn't some dude who lives under the Downtown Connector. He's actually an accomplished bourbon author hooking you up with five different kinds of Kentucky's gift to liquor at his "History of Bourbon tasting". Combine that with appetizers from Parish's "Chef Z", and we're talking some proper Southern warmth in your belly.
Friday, February 28th, 7pm: Wait a minute, didn't we do this "five shots, five bars, a ton of beads, and waking up somewhere strange" thing last weekend? Yup, but why settle for two Mardi Gras crawls when you can have three, like this one in Midtown at Front Page News.
Continue Reading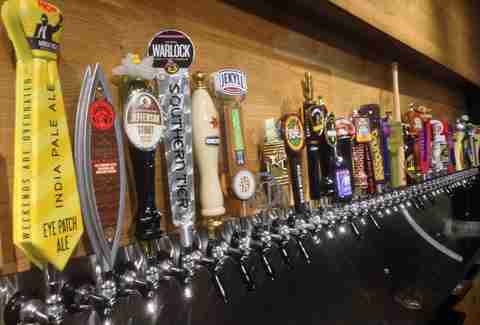 Sunday, March 2nd: Draft Filling Station is giving you the chance to get schooled, proper, by a certified "Cicerone" (basically a beer expert) at their Beer Class & Social. You'll get solid pours of six different craft beers, as well as a very "social" atmosphere (that means girls will be there).