Atlanta Event of the Week
Saturday, January 25th, 12pm: The Nook is drowning you in oysters, crab legs, and shrimp at their Seafood Boil and Hoedown, where you'd better come hungry, and in your overalls, 'cause you can win $50 for "dressing up" like a hillbilly.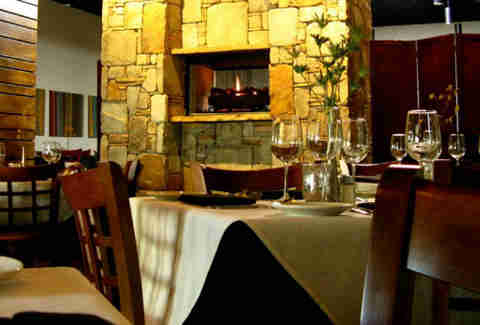 Thursday, January 23rd, 630pm: Parker's on Ponce is introducing you to their boss new Executive Chef, Stephen McGuffin, in the most appropriate way possible, by pairing five of his dishes with Jim Beam whiskeys. You know what to do. Continue Reading
Friday, January 24th, 8pm: The stuff Harland Williams has done in Dumb & Dumber, Half­ Baked, and Freddy Got Fingered is nothing compared to his live show. Prepare to get uncomfortable, but in a good way... scope the deets right here.
Saturday, January 25th, 3pm: 40 different cask-­conditioned ales from around the world are on offer, thanks to the combined efforts of 5 Seasons and Taco Mac at The Prado during the epic Atlanta Cask Ale Tasting.