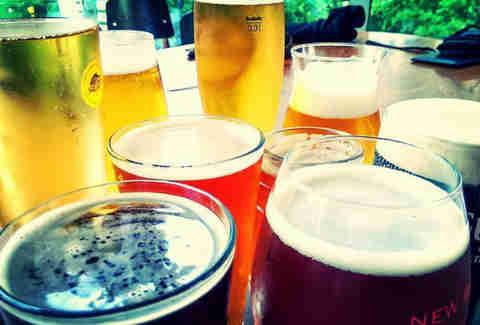 Sunday, February 2nd: TAP is getting started early (11am!), which means you'll probably have plenty of booze in you when the game ends, and that you should let 'em hook you up with a free ride home from Uber for first­-time users. Continue Reading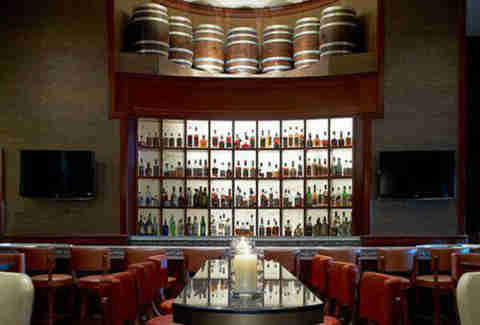 Sunday, February 2nd: In honor of New York, (or Jersey, whatever), hosting this year's game, Bourbon Bar is crafting custom Manhattan cocktails from their private barrel bourbons. Combine that with New York­-inspired snacks and the game on the big screen, and you might forget your hatred for the Mets (for just a few hours).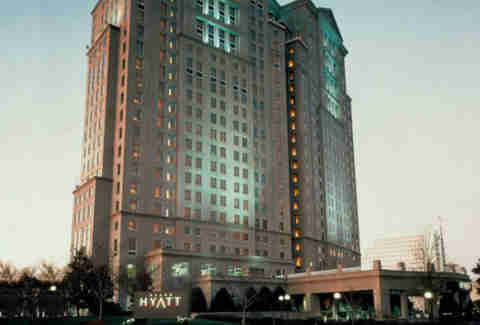 Sunday, February 2nd: The Grand Hyatt in Buckhead is partnering with local man­centric marketers and "92.9 The Game" to bring you "The Man Cave Reinvented": an open bar, high­-end appetizers, and over 100 "manly" companies that're giving away freebies -- usually with help from promotional models.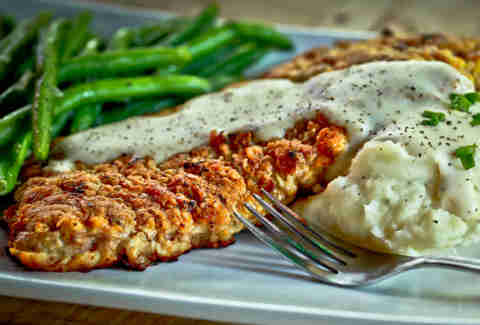 Sunday, February 2nd: Carbo-load before the game with bluegrass brunch (and $3 drafts) at Big Tex in Decatur, where the corned beef benedict with a pint of Sierra Nevada Ruthless Rye is almost as sweet a combo as Manning and ­Welker, or Sherman and a microphone.
Sunday, February 2nd: If you'd rather be entertained between plays by undressed women, instead of whatever talking animal is pitching an insurance company, Club Goose Bumps Downtown has got you covered... oh, and your cover includes a buffet.