Atlanta Event of the Week
Saturday, January 11th, 7p: The Falcons won't be going to the Super Bowl, but the redneck Super Bowl is coming to the team's backyard, when Monster Jam -- a massive monster truck extravaganza boasting famed big rigs like Grave Digger, and... um, some others, presumably -- hits the Georgia Dome this weekend.
Thursday, January 9th, 10p: Sean Patton's a pro who's done the Conan, Fallon, and Comedy Central circuit, but his real character can be found in his tweets like, "I don't make mistakes, mistakes make me". Make your own this weekend. Now til the 11th Continue Reading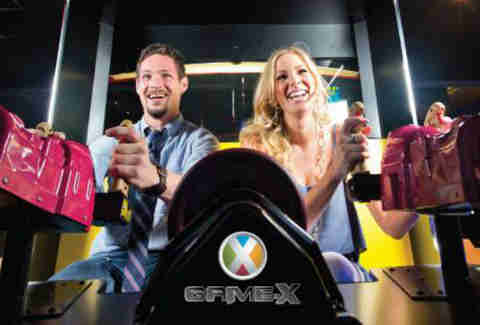 Friday, January 10th, 11a-11p: Since it opened last year, Downtown bar arcade Game­-X has been a go-to for high-end games and sweet booze options like the Bulleit bourbon/ sweet vermouth/ Altar aphrodisiac "Outdoorsmen", but now all their simulation games are free -- including their insane new robotic beer pong game, "Pong 180".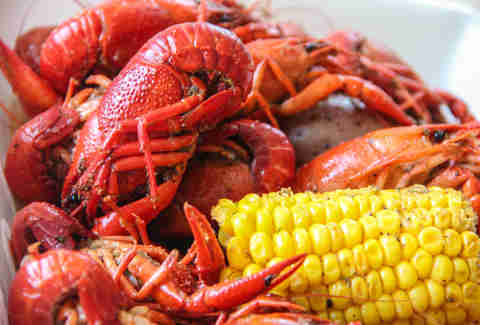 Saturday, January 11th, 11a-3p: Republic Social House's Low Country Boil means pints of Leinenkugel beer and platters of shrimp and sausage, as well as corn, potatoes, and other... ugh, vegetables.



Sunday, January 12th, 3p: We've all seen "that" guy on MARTA without pants, and thought, "great idea", right? Well, this is your chance to join in the fun. The Atlanta chapter of the annual No Pants Subway ride gathers Sunday afternoon to make life a little more uncomfortable for everyone else on the train.