Atlanta Thursday, November 21st, 530-730p: Red Hare Brewery is dropping a special Movember cask (Sticky Stout with vanilla & coffee beans), and lacing you with a special MovemBEER pint glass, live music, and other facial hair fun all for just $15.
Friday, November 22nd, 6p, 830p: The giant, seven-course Hand Jive Turkey Thanksgiving from the chefs at Eat Me Speak Me, Gato Arigato, and more (plus booze from a former Escorpion and Flatiron drink-slinger), might just make it impossible to eat Aunt Barb's stuffing next week. Score tickets here, and worry about Barb later Continue Reading
Saturday, November 23rd, 9p: Fado's Mustachio Bashio gives you a reason to drink stuff like a Maple Manhattan from the pub's new whiskey menu, and flaunt your facial hair... for charity.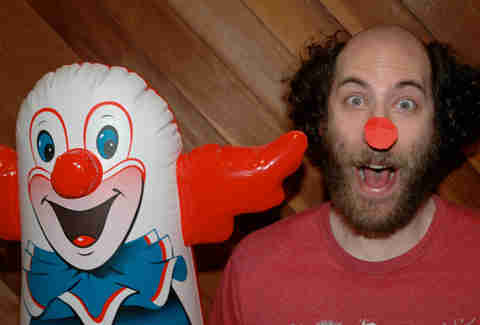 Sunday, November 24th, 420p: "The Amazing Racist" Ari Shaffir, buddy of Joe Rogan (who hosts his very own Septic Tank podcast), is putting on a special Sunday "4:20" show for your comedic pleasure. You've got free time because the Falcons aren't playing Sunday... and even if they were, this season is already up in smoke.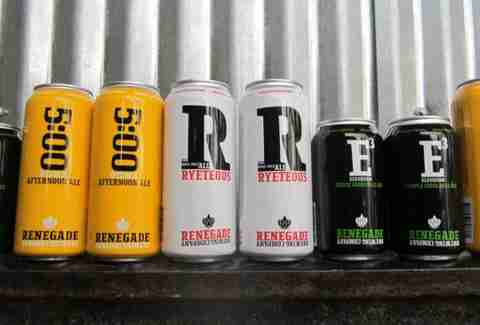 Next Week: Bring a couple cans of food for The Atlanta Food Bank to Front Page News, and you'll be rewarded with a koozie, a food discount at Flip Flops, Deadwood, and Ri-Ra, and then free admission to Opera. Ticket sales end this weekend!