Atlanta Thursday, November 28th, 11a-4p: Southern Art is slaughtering your mom's stove-top stuffing w/ a five-hour, buffet-style food orgy that includes a selection of artisanal ham and cheeses, jumbo Georgia shrimp & blue crab claws, herb-roasted turkey, and a whole suckling pig.
Recommended Video
This Mojito Hot Toddy Is the Destroyer of Colds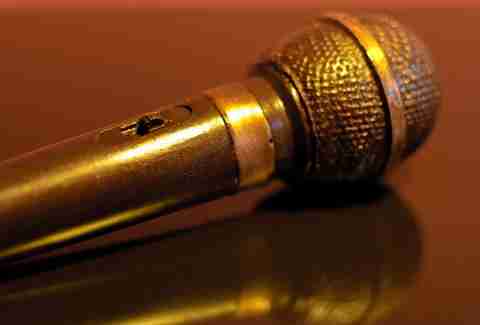 Friday, November 29th, 730p: Instead of screamo bands or beer festivals, The Masquerade is doing something unusual and putting on a massive comedy night, with a shton of stand-ups, sketches, and a duo called "A Jew and a Black Guy", which can't possibly go wrong. Get tickets!

Continue Reading
Saturday, November 30th, 2-6p: Frozen Pints and Terrapin Brewing are collabing on the former's first-ever craft beer/ ice cream combo: Moo-Hoo Mint mixes Chocolate Stout with guess-what-kind-of-ice-cream, and is getting its own launch party today! 


Saturday, November 30th, 630a-2p: Starting at the crack, Lobby Bar's pouring bottomless mimosas, and won't stop until you say so... or um, lose the ability to say so... or until 2p.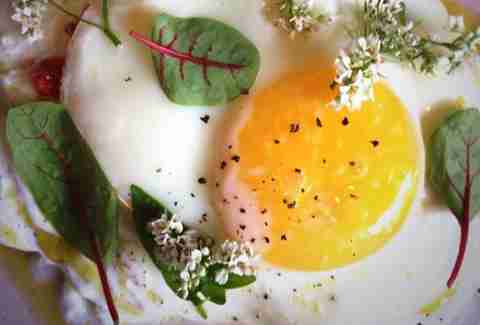 Sunday, December 1st, 1230p: The crew at One Eared Stag is hooking up with the craft coffee people at Jittery Joe's, and the craft beer people at Terrapin Beer, to create the craftiest of all brunches, with a special cask Wake-n-Bake brew, the stag's Waygu beef brunch chili dogs, and more.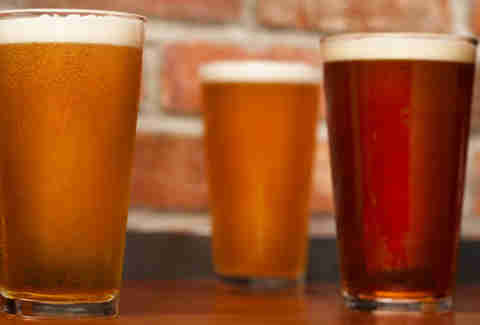 Sunday, December 1st, 8-11p: Limerick Junction is sending Movember out in style with a custom shaving station; prizes for best 'stache (male and female!); an award for whomever looses the most hair; and pouring manly drinks with which you can give yourself an entirely different kind of mustache.