Austin America's birthday is approaching. Did you remember to buy anything? No? Ugh, fine, we'll let you put your name on the card anyway. But the least you can do is remember to celebrate the 4th of July properly, with overeating, booze, and explosions. Event of the Week
We've put together some delicious options for you to check out before the 4th of July fireworks this year, but make sure you make the trek to the Circuit of the Americas for the H-E-B Austin Symphony 38th Annual July 4th Concert and Fireworks. Celebrate 'Murica the right way -- with locally brewed beer, burgers, and pyrotechnics!
Recommended Video
Winter Starbucks Beverages Around The World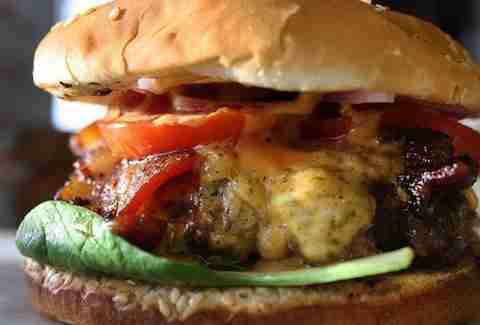 Friday, July 4th: South Lamar hangout, Gibson, will open at 4pm, and they'll be serving their famous punch bowls (which serve up to 12 people!) for $45. Also, Luke's Inside Out will be onsite grilling burgers and hot dogs!

Continue Reading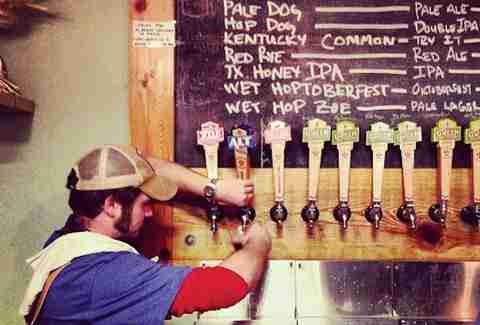 Friday, July 4th: Hops & Grain is hosting an Independence Day Party at their East Side brewery, with lots of beer (obviously) to get you pumped up for fireworks later in the night -- and it benefits cancer prevention. Get tickets here!
Friday, July 4th: Head out to the hill country to Trattoria Lisina, for authentic Italian food and fun that both adults and kiddos can get into -- sparklers, s'mores, and bocce ball to name a few. 
Saturday, July 5th: Apothecary is hooking you up with their post-Independence Day "Oysters and Bubbles" event -- they'll be serving up $2 West Coast Oysters and half-off bottles of bubbles. Mmm… recovery never tasted so good.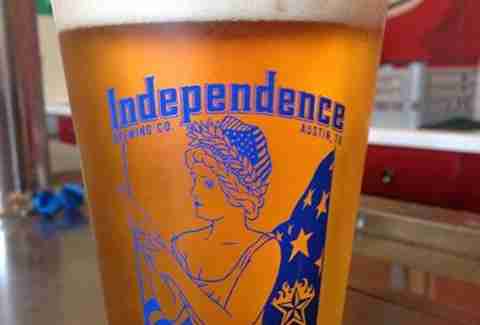 Saturday, July 5th: Check out Independence Brewery's new release, "Hell or High Lager", a pale lager with lots of tropical flavors and crispness. It goes down from 1-3pm, and for $10 you can get a cool pint glass with three refills. Expect food from local vendors and live music!