Living in Austin, you might often find yourself saying "Austin is the best." But what exactly is it the best at? That's an excellent question. Is Austin the best at questions? That's not clear. What is clear is that Austin's No. 1 when it comes to these 10 things -- as verified by assorted unbiased (fine, occasionally biased) outside sources:
Yep, Austin's been called America's best city for dating. It's unclear whether taking home that person you met at 2am on Dirty Sixth counts as dating, though.
Maybe you've heard of a little publication called DOG FANCY MAGAZINE?! No? Well, they named Austin "Dog Town USA, 2014". And they should know.
Austin is America's fastest growing city. You may have noticed while trying to park. Or drive.
Bon Appétit called Franklin "the best BBQ in America", and you can't even necessarily get Austinites to agree that it's the best in Austin. THAT'S good 'cue.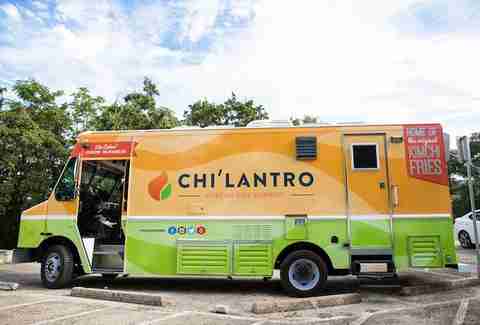 Okay, so the list here isn't actually numbered. It's alphabetized. Still, Austin's at the top! Austin: good at food trucks AND starting with "A".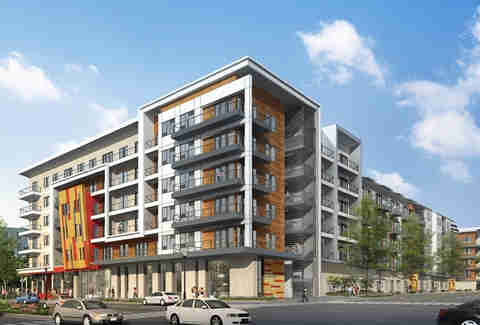 This might have a little something to do with all that job and population growth. Hooray housing bubbles!
Thanks PETA! When a city can simultaneously thrill vegans and BBQ aficionados, you know it's eating well.
Okay fine -- UT may not always be the best at PLAYING college football. But it's the best at making money off of playing college football. And isn't that really what it's all about? (Spoiler alert, it's what it's all about).
That's right, Forbes notes Austin is tops when it comes to job growth among big cities. And yet everyone seems to still have plenty of time for day-drinking...
Sure, the "Live Music Capital of the World" title came from... the Austin City Council, which might feel like cheating. But everyone knows it's true.
Sign up here for our daily Austin email and be the first to get all the food/drink/fun in town.