Young ladies in Austin are many things -- and if the stuff they write on bathroom walls is any indication, those things include a hilarious mix of social consciousness, crudeness, and an inclination to dispense... interesting advice. Now men know what's actually going on with all that time spent in the ladies room, thanks to our intrepid reporter (who is female -- so this is all on the up and up!) who uncovered these gems on the walls of your favorite watering holes.
Feminism is alive and well in this stall.
Bad words? Doodles of gentalia? Nope. This person wants to remind you
to spread positive vibes.
There are the THC-inclined; aka "the other kind of green" crowd.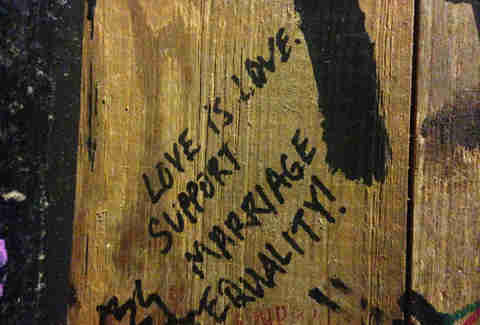 Some are more politically inclined.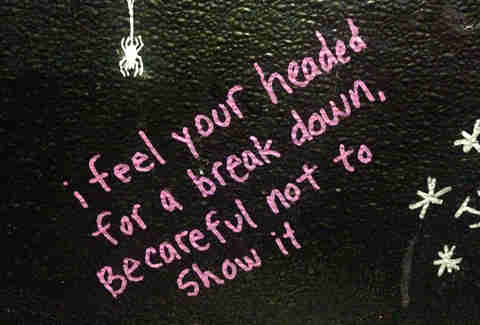 Some are grammatically challenged.
Mean girls. They're everywhere.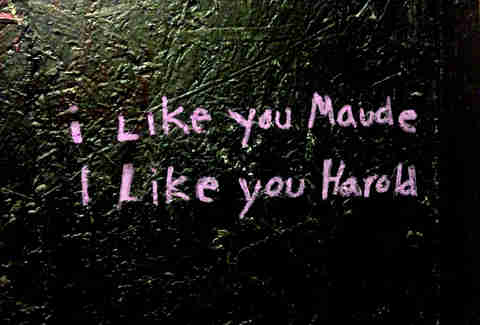 Film buffs: they go to the bathroom just like the rest of us!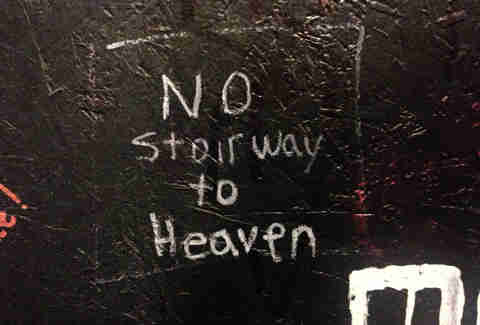 The girl who either has a pessimistic outlook on life or isn't a fan of minute-long
guitar solos.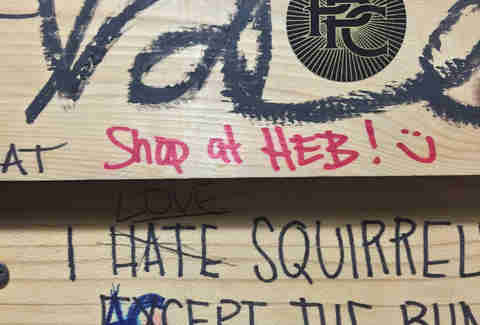 Isn't that kind of an oxymoron?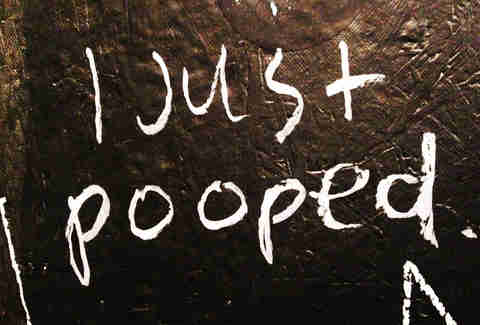 Getting kinda deep for a bathroom break...
RIP Tommy Tutone. Wait, he's alive? Are we sure?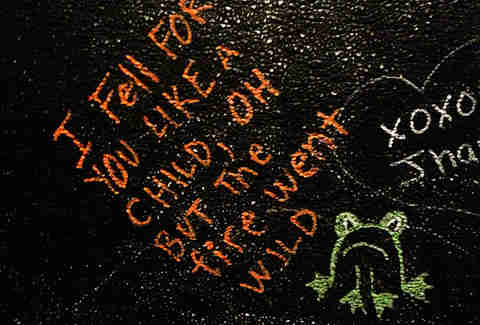 Someone managed to make Johnny Cash lyrics look like a Tumblr gif.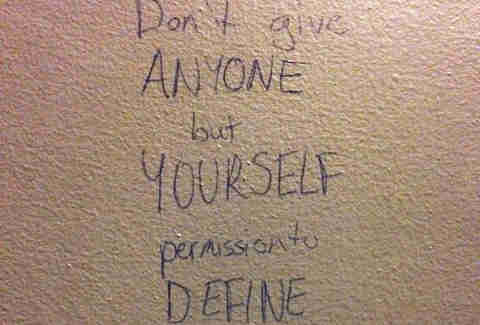 Someone thinks the stall they're in is ACTUALLY Tumblr.
There are who don't "see" "gender."
There are still those who don't see gender. And love Jeff!
So many unmet expectations.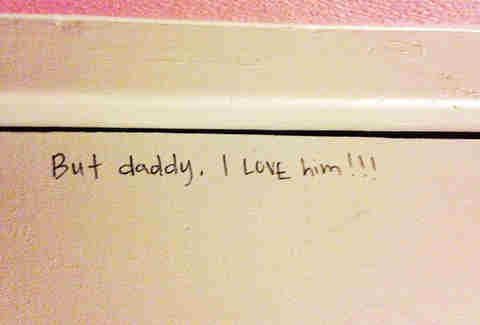 And last but not least, fans of the Selena movie (come on, who isn't?).
Sign up here for our daily Austin email and be the first to get all the food/drink/fun in town.