Austin Event of the Week
Make like ABBA and take a chance, at In.gredients' V-Day Game Night & Singles Mixer. You could find the person of your dreams, all while drinking and playing wholesome games such as Cards Against Humanity and enjoying free pie from Tiny Pies and ice cream from Lick. And if you're craving human contact, there will also be Twister.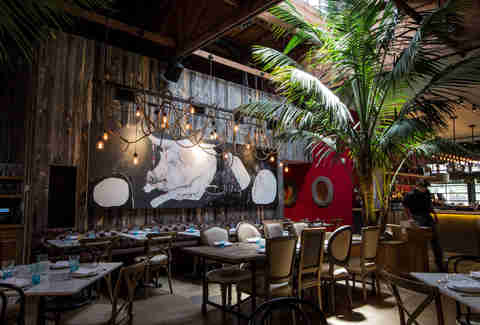 Friday, February 14th: Prove that even though you care, you're "not into commercialism" at the 3rd Annual Non-Valentine's Day Valentine's Day Celebration hosted by Contigo. Expect an impressive spread, but… do not expect red and pink decorations.