Austin Event of the Week
This Monday is St. Patrick's Day, which means that you don't have to stop partying jusssssst yet. Fado Irish Pub's St. Patrick's Day bash will have Irish dancers, bagpipers, and two stages of live music. 101X personalities Jason and Deb will be onsite with giveaways you can drink, which are the best kind. Get your tickets and don't forget to wear green… unless you like being pinched.
Recommended Video
Hopsy Gives You Fresh Beer From the Tap in the Comfort of Your Own Home
Friday, March 14th: Get your (free and fun!) groove on at Butler Park Stage at Lady Bird Lake because Austin faves Foster the People are playing a FREE show open to the public (Pssst... Saturday will feature Childish Gambino!). Free guest passes are available at Specs, Whole Foods, and other retailers… check out the details here. Continue Reading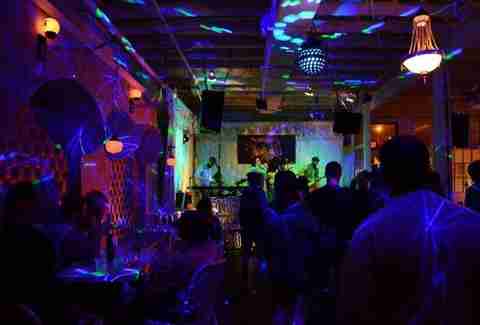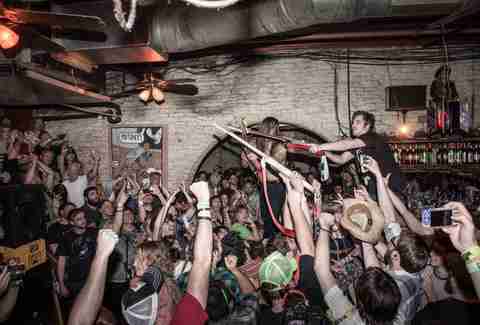 Saturday, March 15th: The Jackalope is hosting a day party called It's Your Town with a full lineup of great bands like Moving Units and Riverboat Gamblers with free drinks courtesy of New Amsterdam Vodka. RSVP and come thirsty!
Monday, March 17th: In celebration of St. Paddy's Day, Master Pancake and comedian Doug Benson (of Super High Me) are ripping on the cinematic masterpiece Leprechaun 2 at the Alamo Drafthouse Ritz. Fun factoid: the leprechaun is played by Willow from Willow… mind officially blown.