Austin It's said that classiness is a state of mind (at least that seems like something people say) -- but also one that can't be achieved from an apartment filled with stacks of pizza boxes and beer cans "because you missed recycling... again". Do yourself a solid and get out of the house, enjoy the weather, and take some time to relish the good life. In other words, "treat yo' self."
Recommended Video
The Best Things to Eat in Puerto Rico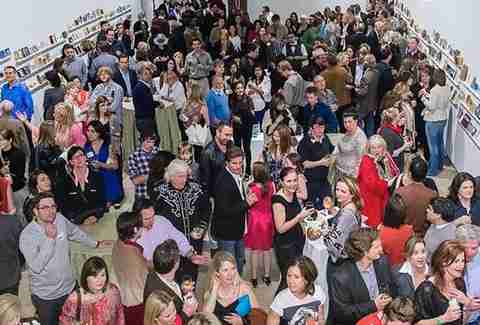 Wednesday, April 2nd: Nothing says, "I'm a decent human being" quite like supporting the arts. The Contemporary Austin is hosting Five x Seven, a group show that includes works from over 400 artists that are available (and affordable) to purchase -- perfect for your burgeoning non-beer-poster collection. Tweet at us and you could be selected to win tickets to the Five x Seven Cocktail and Art Preview (valued at $150!) which includes mingling with artists, drinks, hors d'oeuvres, and decadent desserts. Tickets here

Continue Reading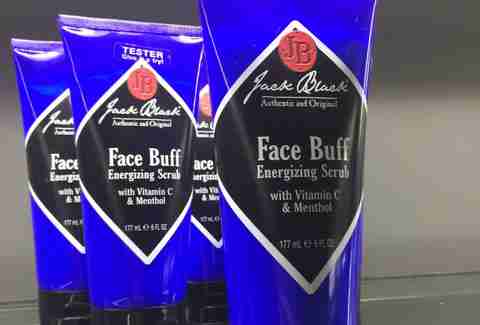 Thursday, March 27th: Guess what? Skin care involves more than rubbing a bar of heavily-scented soap over your forehead once a month. Get a gentlemen's facial with Jack Black products and check out men's fashion pop-up shops along with libations and bites at the W Hotel Away Spa's "Man Up" event. RSVP here
Sunday, March 30th: You know what's classy? Pairings -- more specifically, food and beer pairings. Get to know craft beers from B.O.M. Brewery. Banger's is hosting the event, in which guests will enjoy pairings such as a Belgian Dark Strong Ale with a Spicy Mole Sausage.



Sunday, March 30th: The French are famous for more than berets and baguettes -- visit Épicerie Cafe & Grocery, who have teamed up with Jester King Brewery for their first-ever Beer Brunch. They've created a menu which incorporates the beers along with the suggested pairings, such as: Funk Metal Braised Brisket with Home Fries and a Fried Egg. Bonus: The Jester King folks will be on hand to answer questions -- the more you know.