Austin Event of the Week Get your inner-nerd on -- for three whole days starting Friday -- at the 2013 Wizard World Austin Comic Con, going down at the Austin Convention Center. Stan Lee and William Shatner headline a long list of celebs that also includes Ian Ziering and Ralph Macchio. Will someone green-light a Karate Kid sequel where Daniel encounters a Sharknado? Get tickets here!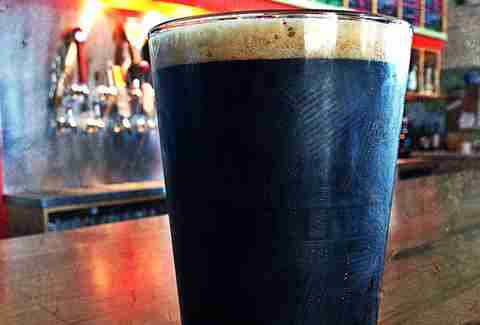 Thursday, November 21st: Black Star Co-op is throwing a release party for its Cantankerous Dockhand, a variation on their porter with hints of chiles and cocoa, which sounds pretty good, so you'd think those dockhands would be in a better mood. Continue Reading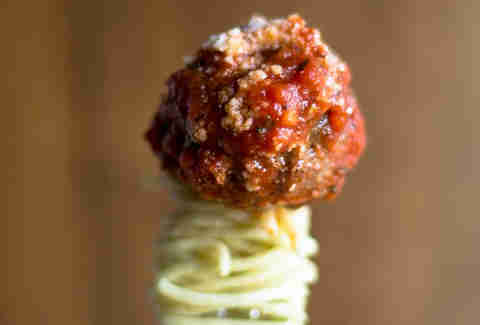 Sunday, November 24th: Give back -- while getting a good time -- at the Lustre Pearl Food Drive benefiting the Capital Area Food Bank featuring tunes by local "browngrass" bands, The Lost Pines and Sour Bridges. Free with a food donation!