It's expected that Berlin, the hipster-saturated capital of Europe, would be well endowed with the unsaturated delights of a few decent Instagram shots. But it's much more than just graffiti-smeared walls and bored #ootd poses... here are the best of the best.
The Instagram of this Berlin-based food stylist and photographer duo will leave you lusting for gourmet breakfast spreads on wooden boards.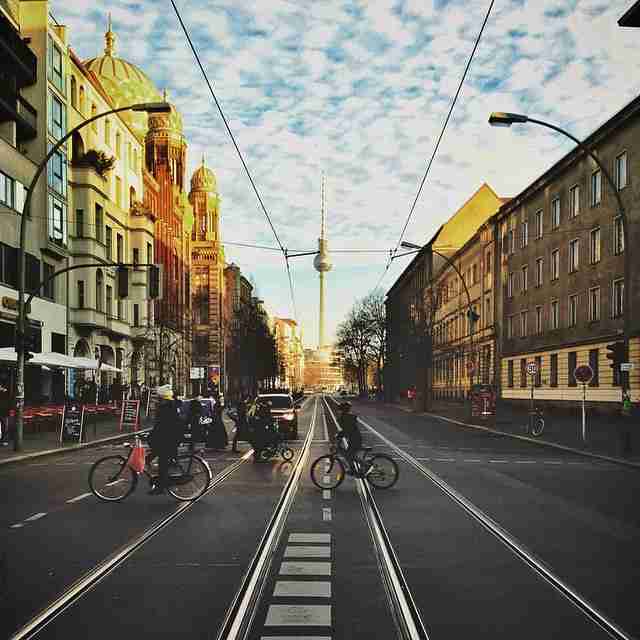 When it comes to followers, Michael Schulz's Instagram is one of Berlin's biggest and with good reason. His smartphone-only shots show the city in raw and gritty form.
Benedikt Feldmann has many gems, including a few from in and around U-Bahn and S-Bahn stations. It'll give new perspective to waiting on public transport.
This feed is the backbone of a well-known blog featuring random people on the streets of Germany's capital. Think Humans of New York, but with a lot more filter.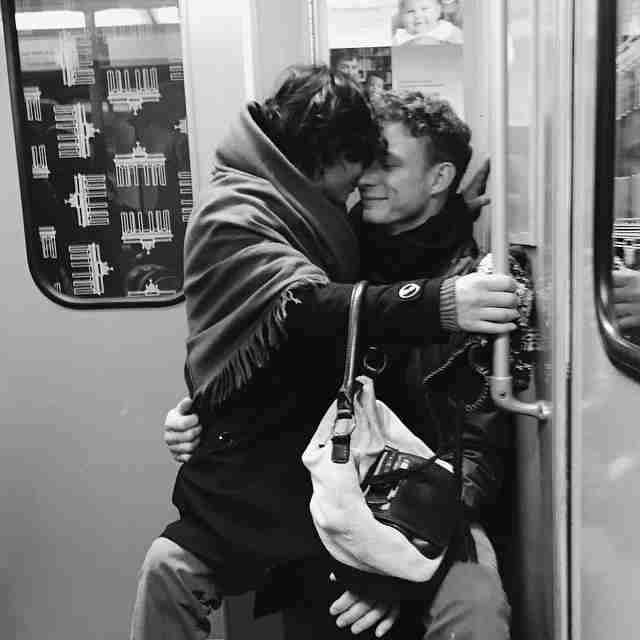 Thomas Kakareko's street photography is among the more polished on Berlin's Instagram landscape. Here you'll find moments captured on the go in black and white.
The Berlin Page's Instagram may come off as a tad commercial (aka a Berliner's worst nightmare), but these snaps of shopping, nightlife, and other attractions can provide good inspiration to tourists.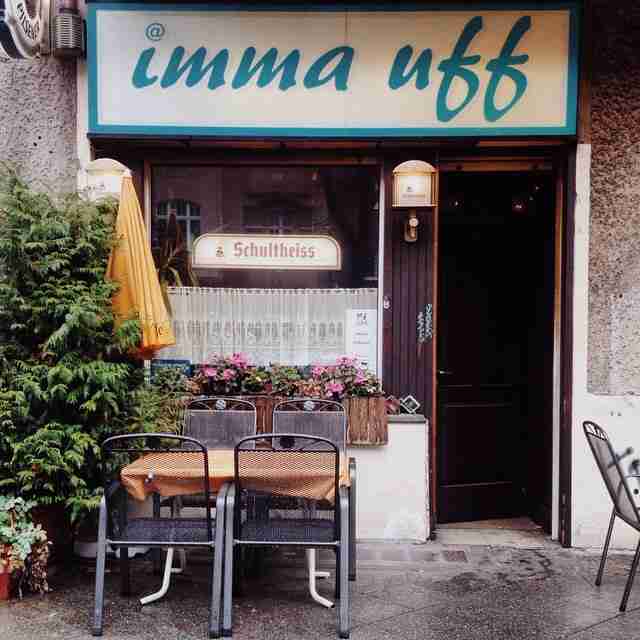 Lindaberlin likes to keep a low profile, despite sometimes posting up to 10 shots a day. Her images of clandestine shops and apartment buildings around town are always milky-saturated and beautifully composed.
This Instagrammer came up with the hashtag #TheWorldNeedsMoreSpiralStaircases and that's just awesome. His minimalist, architectural takes often come with witty photo captions, too.
Flipping through Colombian-born Juan Roa's feed, you just can't help but feel all warm and fuzzy inside. He pays great attention to color and detail, without ever going over the top.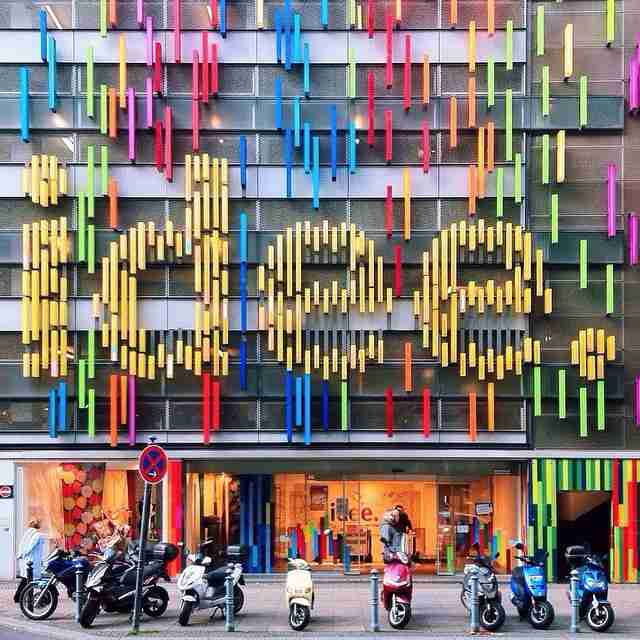 Konrad Langer's lens oozes urban attitude. His snaps show off Berlin as the outlier that it is, a city with laid-back, yet cosmopolitan living.
These photos are delightfully outdoorsy, from flower bouquets handpicked by her daughter to falling leaves in fields. You'll get all the beauty of the city's green space without freezing your buns off.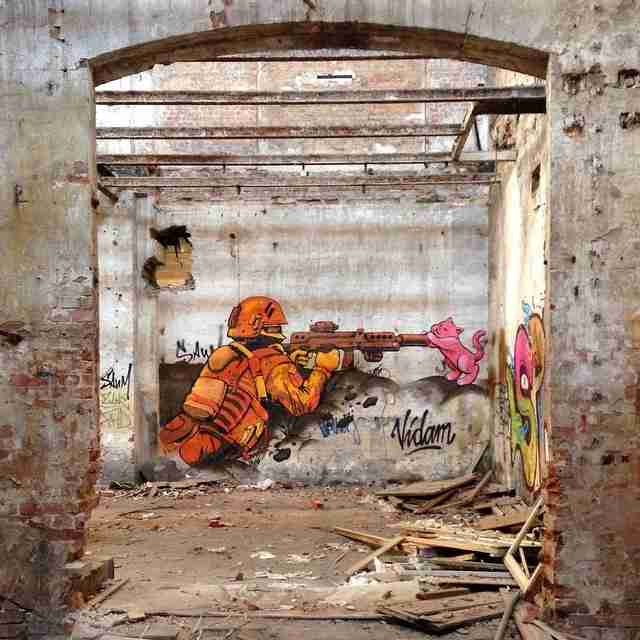 This Instagrammer is best described as a badass. He delves into abandoned places around town for cool shots of peeling paint and other modern decay.
Captured from hidden corners around the city, this feed could remind even the most jaded old Berliner that there's always something new and interesting to discover.