Once again the Pats are back in the Super Bowl, this time squaring off against the dirty birds, the Seattle Seahawks -- and rabid Boston sports fans are all too familiar with gearing up for the big game. Here are 14 reasons to ramp up your cross-country trash talk for Sunday.
1. Lime green is NOT a uniform color
Unless you're a Teletubby.
3. Pete Carroll, gum-chomping imbecile
And former regressive Patriots head coach.
4. That 12th man thing
Nothing says home-team tradition like ripping your team's trademark catchphrase from Texas A&M and then settling with them out of court.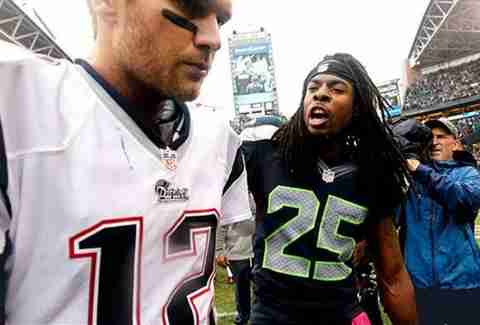 5. Richard Sherman
"U Mad Bro?" No, just annoyed by your "Adderall"-fueled tweets, pee wee. And U in general.
6. They race wiener dogs
C'mon, what did dachshunds ever do to you, Seattle?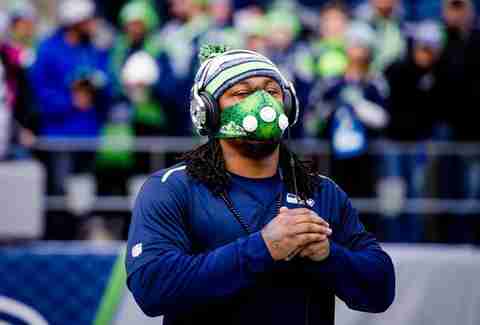 He seems to be more concerned with grabbing his prick than not acting like one.
8. They made the 2010 playoffs with a losing record
Lest we forget that 2010's Seahawks powerhouse started off with a farcical 7-9 playoff appearance. 
9. Pete Carroll, 9/11 truther
"I'm telling you… aliens, man. ALIENS."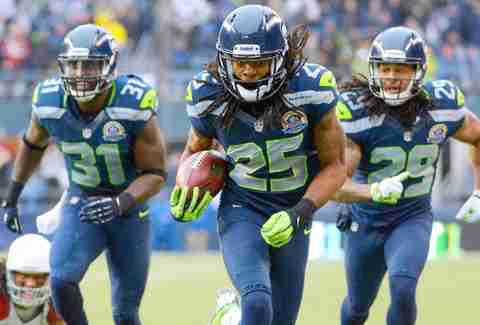 10. The "Legion of Boom"
Really? Not even close to "The Steel Curtain" or "The New York Sack Exchange."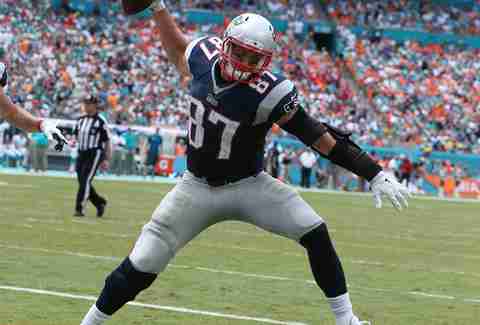 11. They think Luke Willson is the working man's Gronk
WRONG! Gronk is the working man's Gronk (as well as the partying man's Gronk).
12. Owner Paul Allen is responsible for Windows
The anti-Google, $15 billion patent troll is just waiting for a reason to sue you into submission.
14. Also, this guy
Sign up here for our daily Boston email and be the first to get all the food/drink/fun the Hub has to offer.